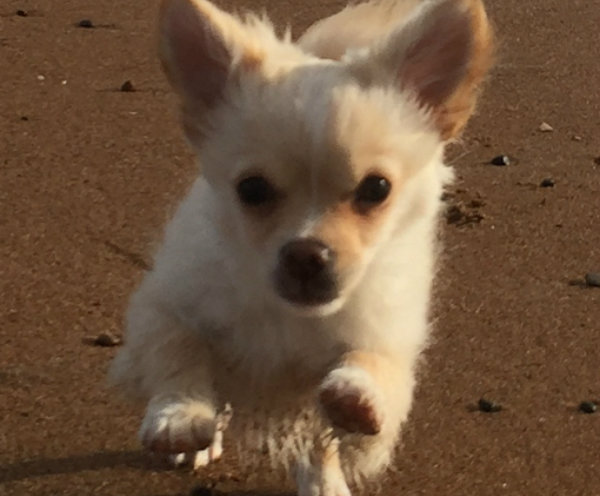 It is the chance accident that will strike fear into the heart of every owner of a dog: incredible footage has now captured the spot where a Chihuahua puppy was swallowed up into quicksand.
Owner Paul Scott was walking his three-month old pet, Dave, along the beach with his girlfriend, Kyla Holmes, when the terrifying incident took place.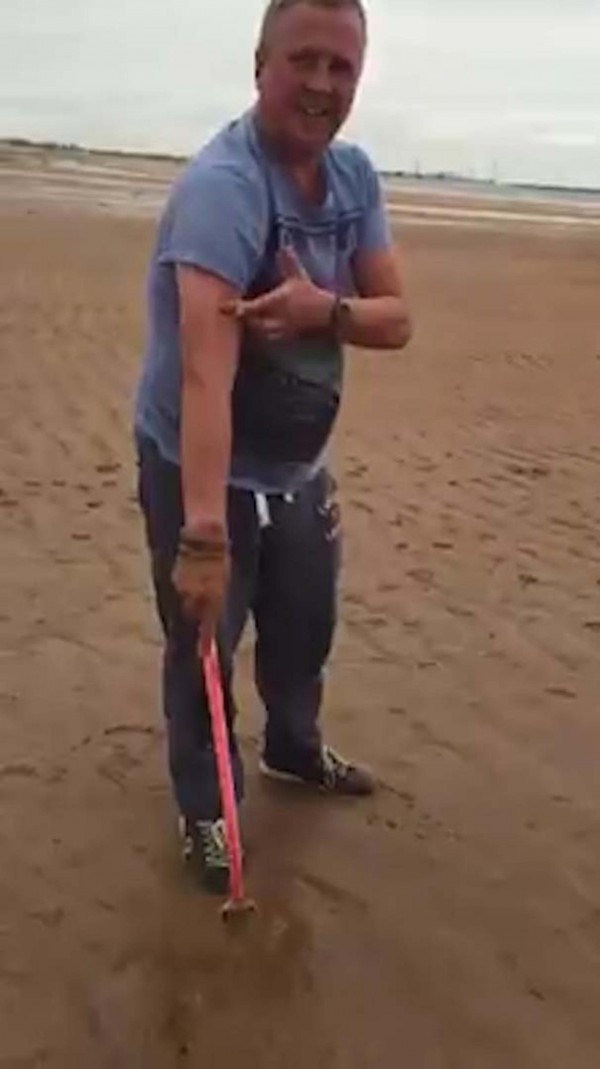 He spotted the animal disappear into the sand on the popular Seaton Sluice Beach in Northumberland - prompting a race-against-the-clock rescue.
He and his girlfriend were thankfully able to haul the completely submerged puppy out to safety, with Kyla then later filming Paul using a dog ball launcher to probe the pit.
The footage shows Mr Scott plunge the toy and his entire arm into the sand - as Dave the pup plays happily nearby. It is believed that the sand was at least 1.5metres deep.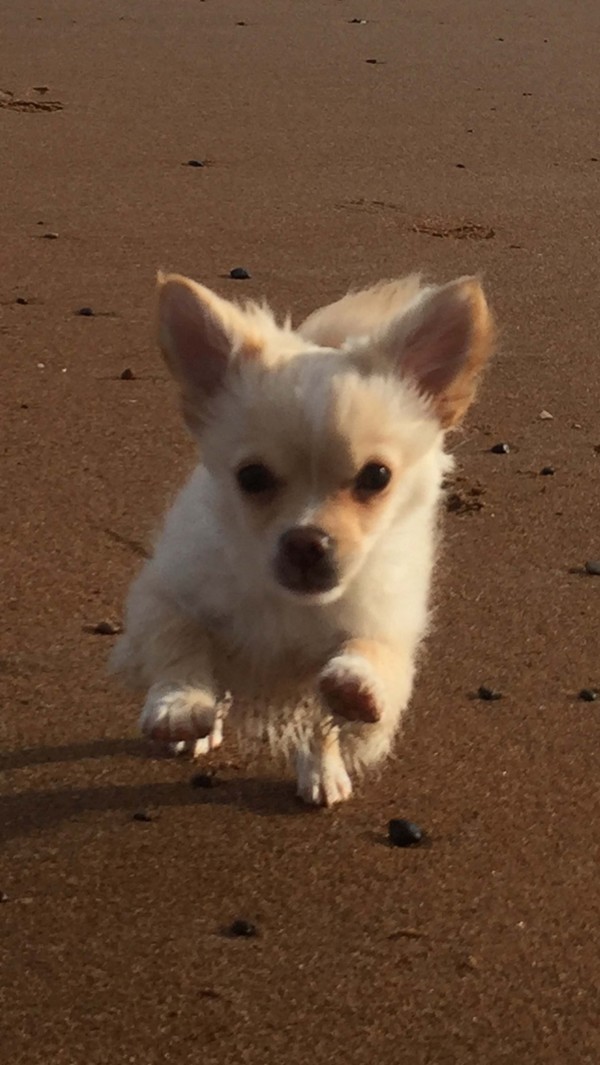 The 51-year-old described their ordeal: "We were just walking along the beach then out of nowhere he disappeared.
"He is only little but luckily I had seen what happened and was able to fish him out. Who knows what could have happened.
"The quicksand is really dangerous and I am very concerned there is going to be a serious accident."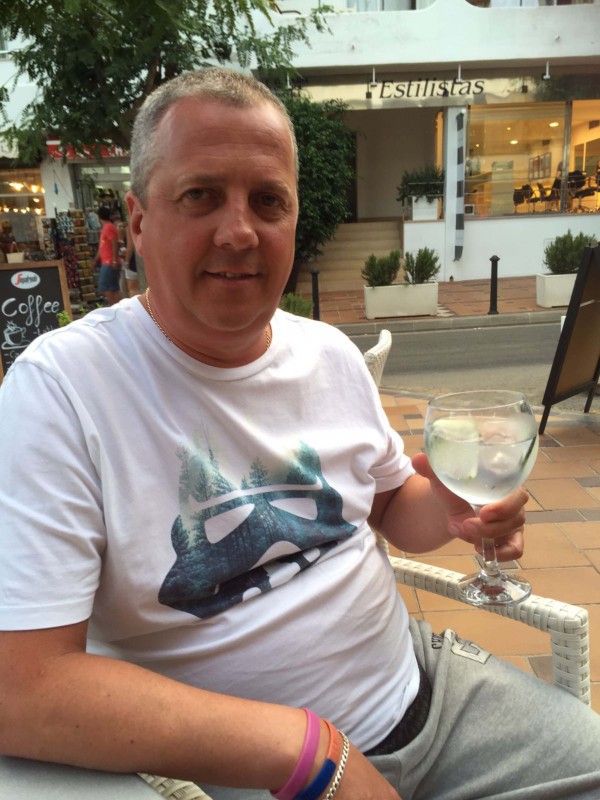 Paul, a regional sales manager, furthermore explained that Dave "went underneath the sand completely and disappeared. If Kyla had not seen him go under we would not have known where he was.
"He made no sound and he was just gone. He would have just disappeared without a trace.
"Kyla rushed over and stuck her arm in and pulled him out. He had been completely submerged but he was fine. It was very lucky."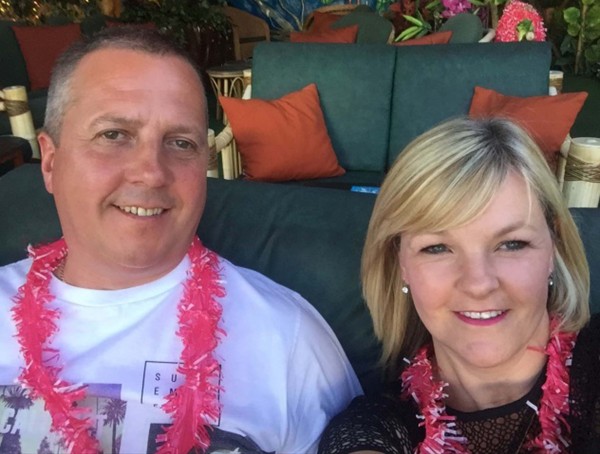 Mr Scott added: "It is concerning because what happens if it is another dog or a young child next time. People need to be aware."
He later contacted the Maritime And Coastguard Agency, who carried out an investigation into the incident.
Adam Turner, senior coastal operations officer for the UK Coastguard, said: "Our advice is always the same if you become stuck in mud or quicksand - stay calm, try and spread your weight as much as possible and avoid moving. Call 999 and ask for the Coastguard.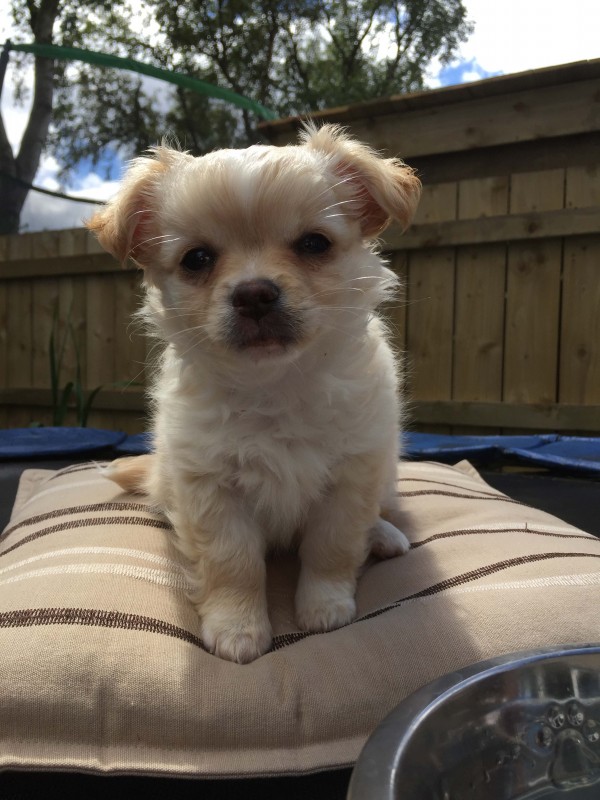 "Anybody trapped should also discourage other well-meaning members of the public from attempting to rescue them because without the proper equipment they could become stuck too."
Finally, Paul revealed that Dave has at least fully recovered from his ordeal. "He was fine," he said. "He just shook it off and went on his way. I think we were more shocked by it than him."
SHARE this story to warn others of the dangers of quicksand