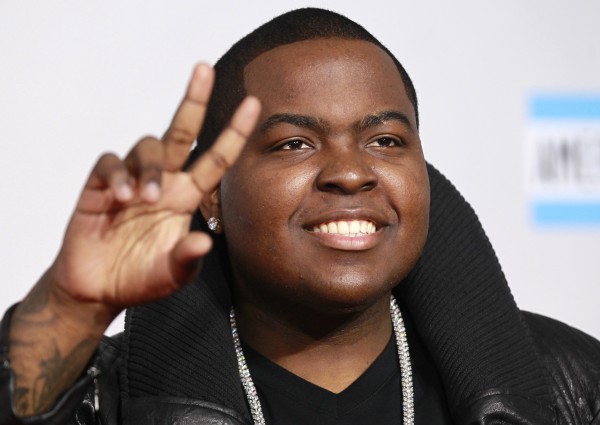 Sean Kingston is a name we haven't heard in a while...
Well if you've been wondering what the "Beautiful Girls" singer has been up too... listen up!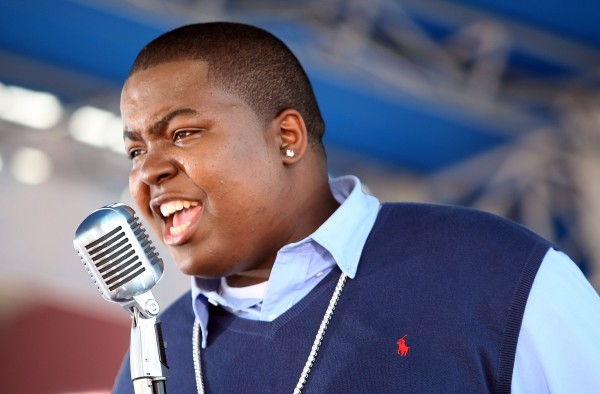 The 26-year-old singer was in Australia this week, performing at SinCity nightclub on the Gold Coast.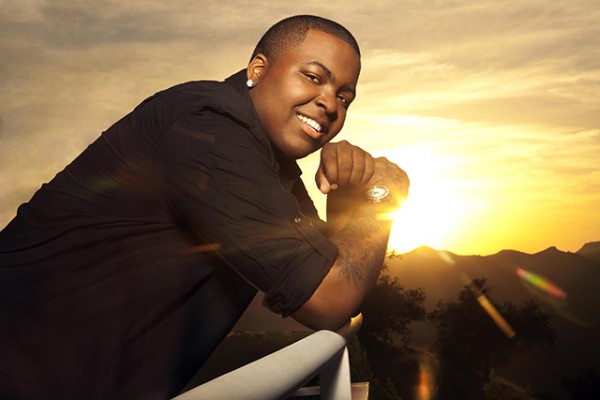 While in the middle of singing his biggest hit, a member of the audience threw ice at him, and began to heckle the performer.
The fan even spat on Sean Kingston, which is frankly the worst thing you could do to a human being.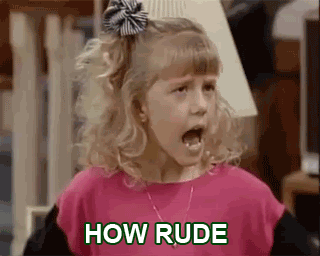 Sean was having absolutely none of it (rightly) and flung his microphone in the direction of this unnamed hooligan.
The footage was caught on camera, and TMZ posted it online for the whole Internet to watch and enjoy.
Thankfully, the show went on as planned after the heckler was kicked out of the club by security.
What is with so many people assaulting celebs all of a sudden?
SHARE if you think Sean was right!