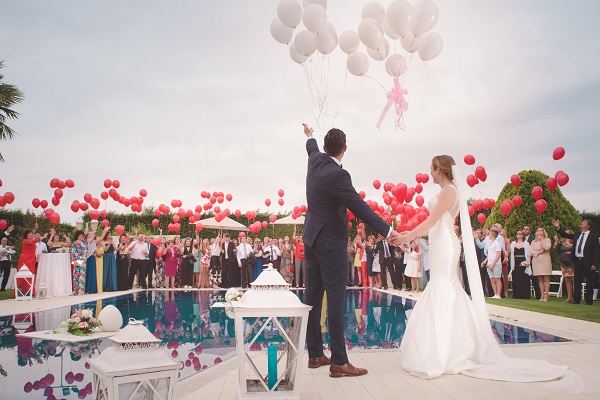 Weddings are fun-filled, loving events that come with many perks. From catching up with the family members you rarely see to shimmying to ABBA on the dancefloor, and from picking out the perfect outfit to hearing the couple say their vows, it's an event that would warm the coldest of hearts.
However, there is one downfall when it comes to weddings and that is the cost. There are 101 expenses you need to cover, and it can prove to be extremely difficult for many families.
A new study has found that the average cost of attending a wedding in the United Kingdom is £1,015.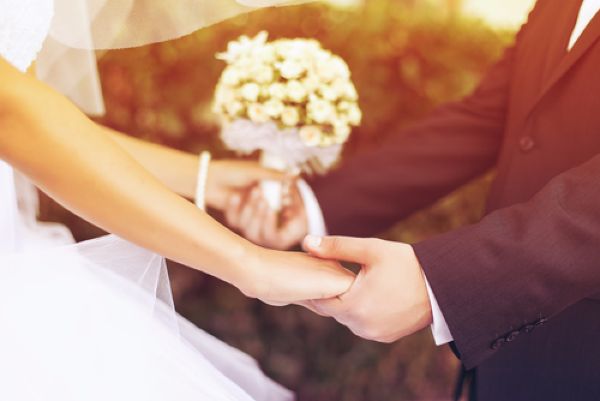 This price covers everything including gifts, childcare, transport to clothing, as well as food and drinks.
It also includes the money you splash out on pre-wedding events, such as engagement parties, hen parties and stag dos.
The events are even more expensive for special members of the bridal party, including bridesmaids who spend approximately £1,058, with the parents of the bride spending a massive £1,450.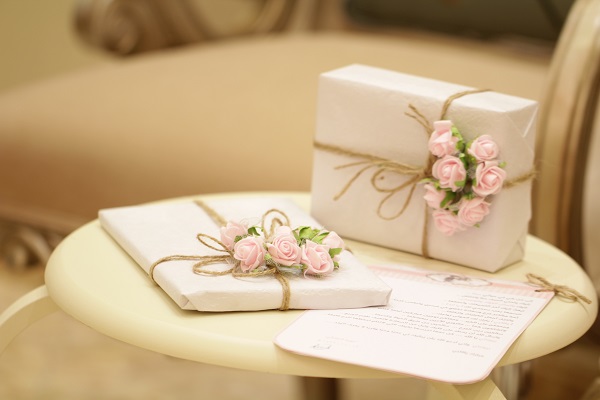 When it comes to a couple who jet off to tie the knot, guests can expect to spend an average of £2,050 on the big day.
Guests have the additional cost of paying for flights and accommodation as well as all of the usual expenses.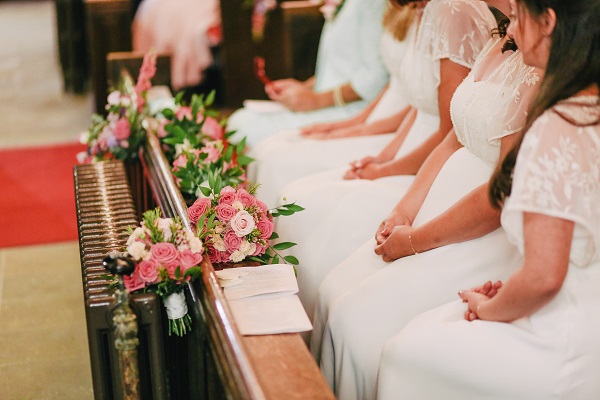 Covering childcare costs for an abroad wedding is also pricier, due to the fact that you're spending more time away from home.

The study was conducted by Provident.