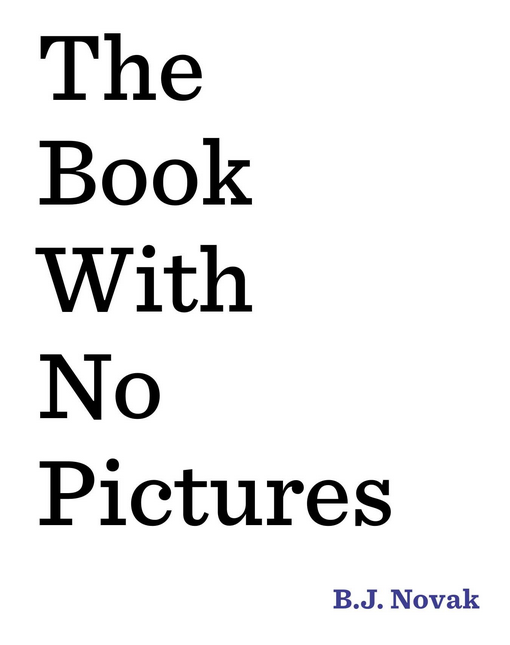 Not many kids like reading books without pictures - sure they're the best part - but B. J Novak's latest release is definitely the exception to the rule.
In fact, The Book With No Pictures is honestly one of the most enjoyable and entertaining books we have read to our children.
Not a single picture appears throughout the 50-or-so pages, but as you will find out, you don't need drawings or photos for something to be an absolute delight to read.
First impressions and it appears, simple and, dare we say it, boring but as soon as you turn the first page you know you are in for a memorable experience.
The Book With No Pictures inspires laughter and creativity and its unending enjoyment means you and your child are going to get something new out of it every single time.
The whole family will want to get in on the ridiculous things that B. J. Novak makes you do and you will no doubt want to read this book over and over again!
Published by Puffin, it is available now.