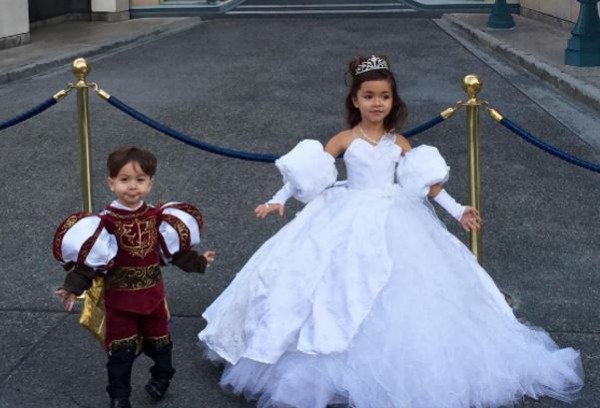 A dad, who aptly calls himself Designer Daddy, handmakes incredible Disney costumes for his whole family. Are we jealous? Just a little.
Nephi Garcia is a talented fashion designer, so when planning a trip to Disneyland 6-year old daughter Lili asked for a costume to wear.
The resulting Fairy Godmother costume caused such a stir, Lili was asked for autographs, and the next day he received 10 costume orders.
Now California-based dad-of-three Nephi hopes to make costumes for Broadway shows or movies, and we can't think of a better way to put his awesome skills to work.
However, for now, it seems his lucky kids are getting the benefit of his mind-blowing costumes.
And our favourite HAS to be the Belle dress that transforms magically from her peasant dress into the iconic gold ballgown with the pop of a few buttons; we think we've watched the video about 20 times already and we're not promising we're going to stop any time soon!
Will we ever grow up? Probably not.
"Lili really loves the transformation dresses and my son really loves to be dressed as the villains, especially Gaston," Nephi told Buzzfeed.
"My daughter really wants me to make a frog costume that turns into a Tiana ballgown," he added. "And my wife suggested that I make a Princess Aurora dress that starts with her peasant dress, transforms into her pink dress, and then transforms into her blue dress."
That's some dress Inception going on right there – and we have a feeling he'll pull it off perfectly.
Just look at this Belle dress. It's actually perfection!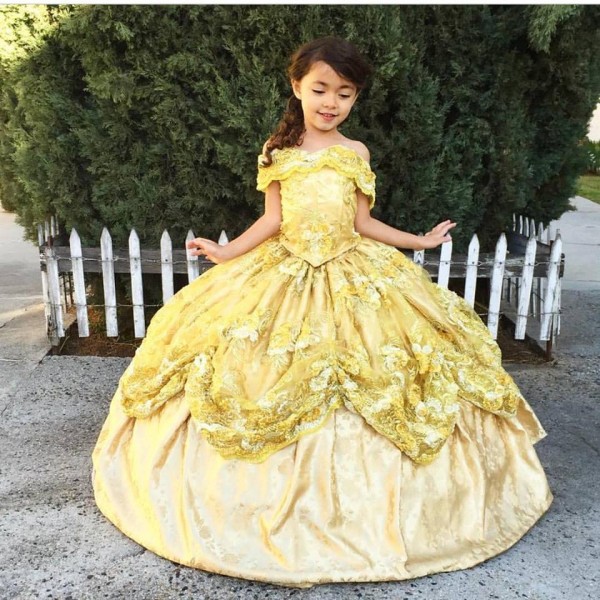 And Anakin and Amidala. Amazing!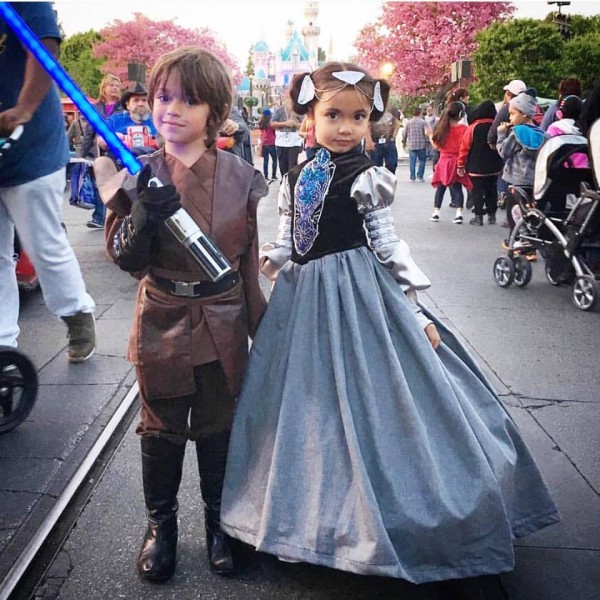 And of course Fairy Godmother.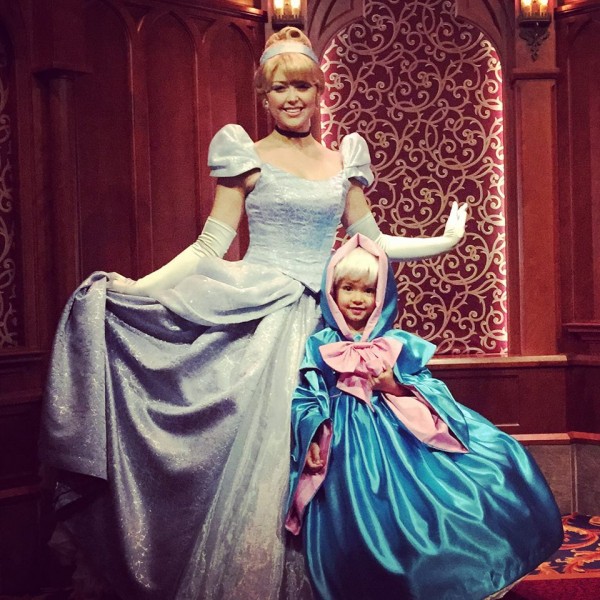 There's Alice.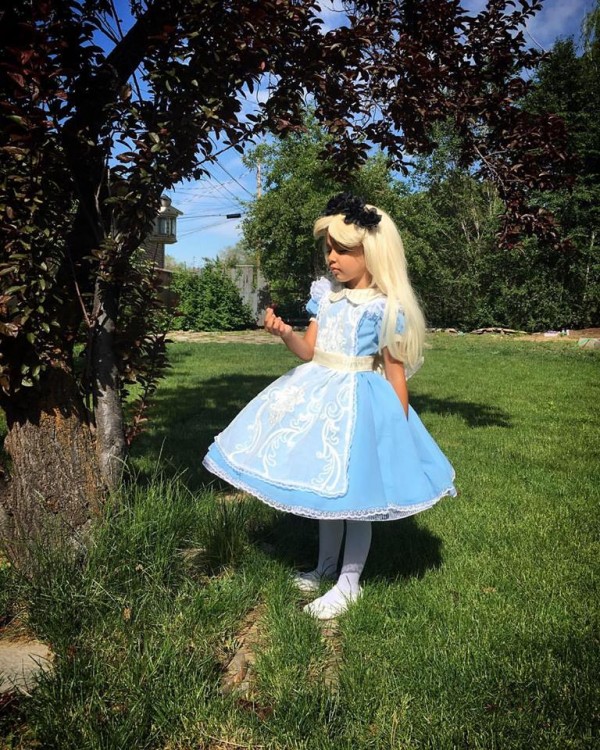 And quite simply the most adorable Mary Poppins ever.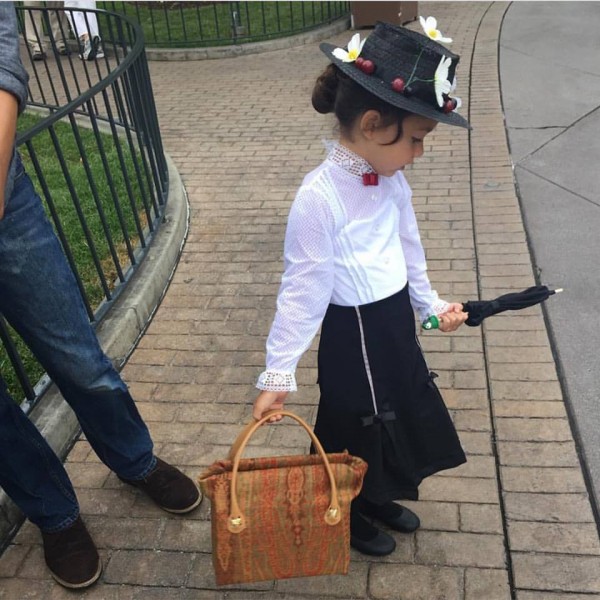 While he makes every little girl's dream come true with a sparkly mermaid tail...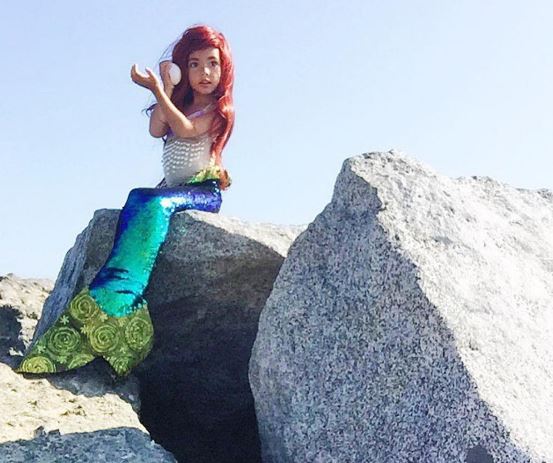 And we CAN'T get over the detail of Prince Charming's suit, and of course those birds holding up Cinderella's veil. Magic!
Aw!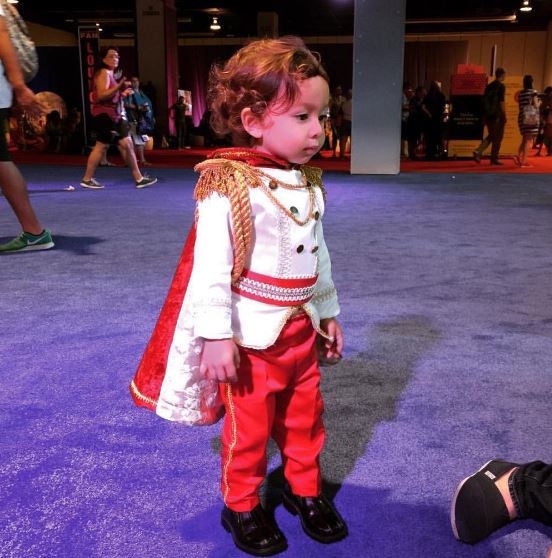 And some more bird action with the dress Cinderella makes before the Ugly Sisters destroy it (yes, we're grown women but that scene can still bring a tear to the eye).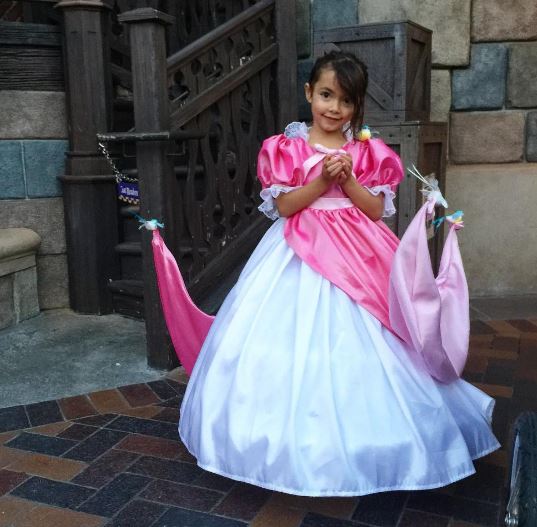 Oh, and if that wasn't enough, Nephi makes dresses for grown-ups too' Like this unbelievable Belle gown her made for his wife Beth (he was Beast).
Incredible!
SHARE if you're blown away by Nephi's costumes!