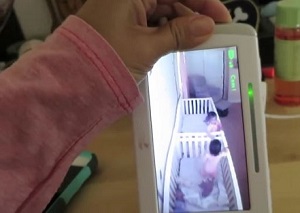 There always comes that frustrating moment when your television remote runs out of power, and you need to rummage through a very busy drawer looking for working batteries.
There is no way to know by looking at a battery, whether it's out of power or good to go.
However, there is an incredibly easy way to test this, and with absolutely no props or tools required, you'll be a master of the method in less than a minute.
Drop the batteries on a hard surface one by one.
The charged battery will make a thump sound and often stand up.
The wasted battery will bounce, and will not stand up on its end.
When the alkaline inside the battery wears down, it creates a gas inside which creates the bouncing.
It's as simple as that.
Image via Pinterest.