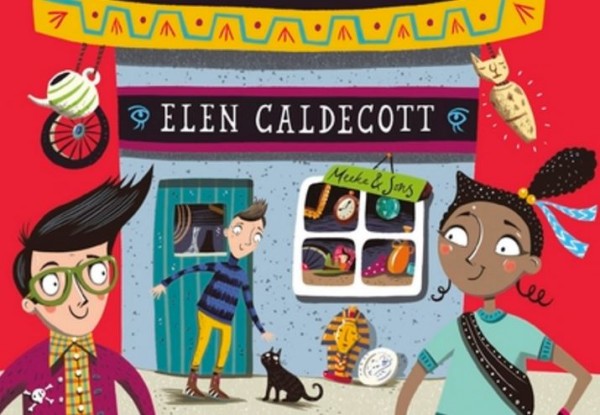 Cats and Curses is the fourth book in the Marsh Road Mysteries series by the award winning and much-loved children;s author Elen Caldecott.
In her latest book, Piotr, Minnie, Andrew, Flora and Sylvie, have to solve a new case after Andrew's mum signs for a mysterious package containing an ancient Egyptian mummified cat.
The foursome have to figure out if the fated feline cursed the Marsh Road junk shop - or is there something else afoot?
Elen's books have received high acclaim and award recognition since she was firs published in 2009.
Her books have been shortlisted for the Red House Children's Book Award and the Waterstones Children's Book Prize; the author originally from Llangillen in Wales,also won The Lennoxlove Author Award.
Mystery book lovers won't be able to put this book down!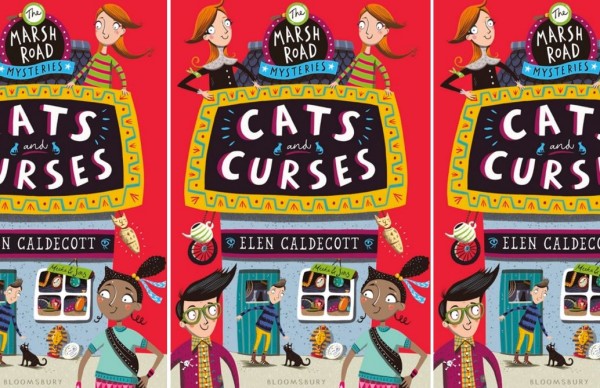 Published by Bloomsbury, it will be available from Thursday, 11th August 2016.
SHARE this cool book.