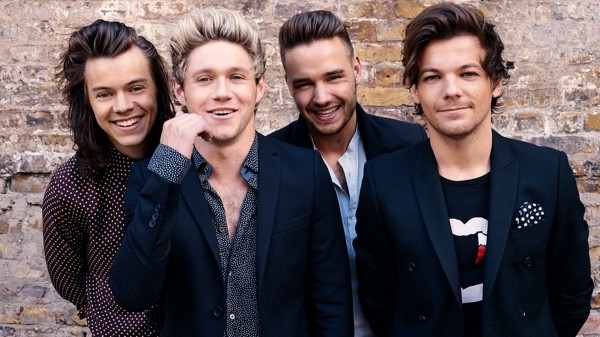 Yesterday, the internet freaked out as a result of Niall Horan dropping his first solo single.
The best part? The song is actually class!
We are also happy to report that Niall's former band-mates are delighted for him.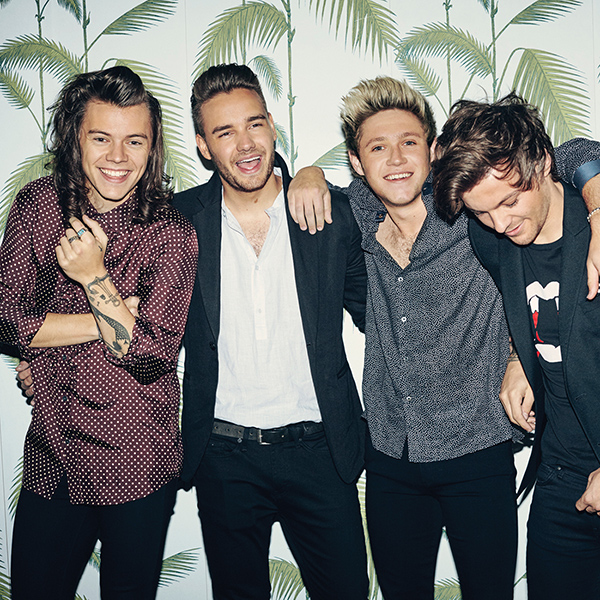 Liam Payne tweeted the Mullingar man yesterday sending him support and saying he was proud of him.
@NiallOfficial good luck boss give him all your support huge day for him proud of you boss

— Liam (@LiamPayne) September 29, 2016
Former One Direction member Harry Styles also sent our Nialler a tweet, complimenting the new single!
@NiallOfficial Ahhh, a lovely tune my friend. Congratulations. H

— Harry Styles. (@Harry_Styles) September 29, 2016
Louis Tomlinson, proud dad to Freddie Reign, sent Niall a tweet telling him he was "super proud" of him.
Feeling super proud @NiallOfficial . You sound great ! Great to see you at your bday bash!!

— Louis Tomlinson (@Louis_Tomlinson) September 29, 2016
We love how supportive these lads are with each other.
HOWEVER, Zayn has been very quiet on the matter.
Have a listen to the new single and let us know what you think...
SHARE if you love Niall's new song!