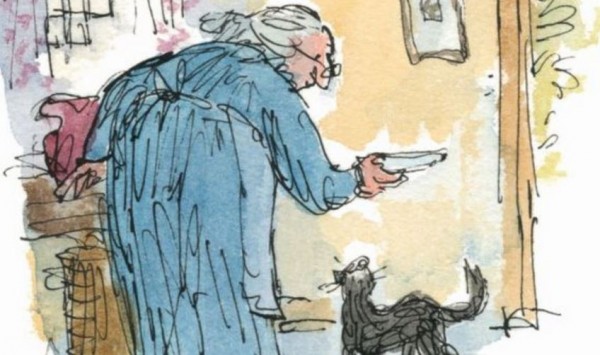 Discovered 150 years after Beatrix Potter's birth, The Tale of Kitty-in-Boots is sure to become just as popular as her original classics.
An utterly entertaining tale filled with mistaken identities, devious villains, the story follows Miss Kitty as she sneaks out to go hunting in her beautiful boots and bumps into the foxiest hunter of them all - Mr. Tod.
The Tale of Kitty-in-Boots was rediscovered two years ago when Jo Hanks, publisher at Penguin Random House Children's, stumbled across an out-of-print literary history about Beatrix Potter from the early 1970s.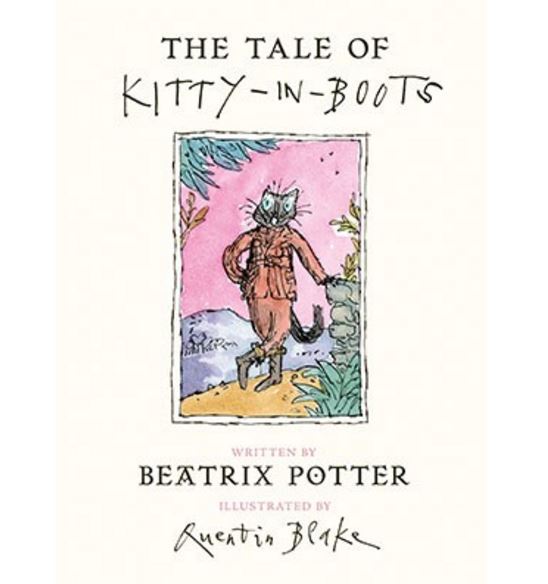 In this book was a letter that Potter had sent to her publisher in 1914, which referred to a story about a black Kitty cat and an unedited manuscript of the tale.
Illustrated by Roald Dahl's favourite illustrator, the ever-talented Quentin Blake, Kitty is brought to life through bright, colourful drawings - and kids are sure to fall in love with the well-behaved young black cat, who leads a daring double life.
Published by Penguin Random House, it is available now.
SHARE this cool new book.