Popstar Cheryl welcomed her first son Bear in 2017 and the Love Made Me Do It singer has revealed that she is hoping to have more children in the future.
The former Girls Aloud singer shares her son with For You singer Liam Payne.
The pair went their separate ways in July 2018, but Cheryl's single status won't stop her from expanding her family.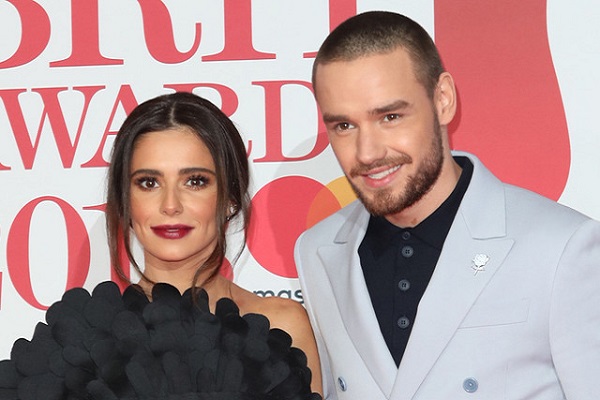 She opened up to The Telegraph about her desire to have more children. "You don't necessarily need to be in a relationship. I've got a friend who has had two children using donors."
"Not everything has to be conventional. You can spend ages looking for the right man, waiting for the perfect time to get pregnant, then the right man might turn out to be the wrong man," she continued.
"There are definitely other routes I would consider," the Fight For This Love singer added.
Cheryl admitted that being a single mum hasn't been tough for her because of her career. "I'm so fortunate compared to so many others. I have made good money. I'm not extravagant. I have a nice lifestyle and I spend money on lovely holidays with my family."
The mum adapted to looking after Bear by herself as former One Direction member Liam was away for the first four months of their son's life.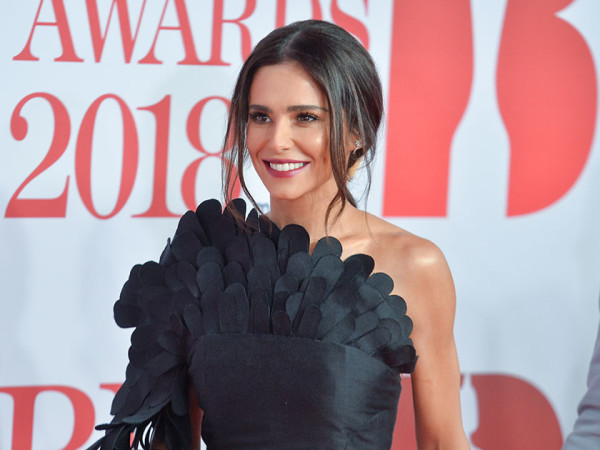 Cheryl explained: "When I had Bear I didn't want a nanny in the first year or so. I loved all of it. I didn't care about waking up in the night."
"I breastfed, I made purées, I spent afternoons with Kimberley and her sister and their mates, who all have babies, and Nicola would come over in the evenings and help out. Liam was away working in the first four months, so I got totally used to doing everything."
We love how honest Cheryl is about motherhood.