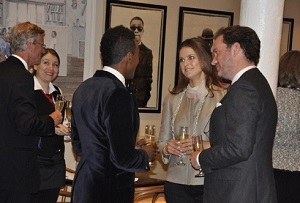 There are celebrations this weekend as it has been revealed that Princess Madeleine of Sweden is expecting her second child.
Sweden's Royal Court announced the wonderful news on Friday, saying that it was "better to be proactive than to allow speculation".
Princess Madeleine and her financier husband Chris O'Neil are already parents to a daughter, Leonore, who was born in February last year.
In a statement released on behalf of the couple last night, they shared their joy over the news.
"We are very happy and look forward to welcoming a new member to our family," they said.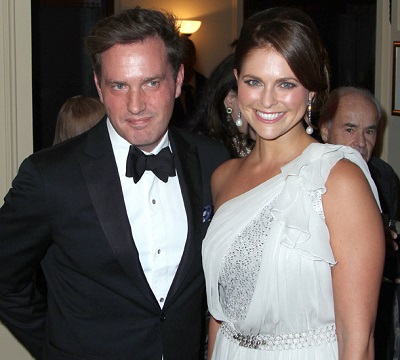 The Royal Court's spokeswoman Margareta Thorgen added: "We don't want to go out with a specific date or time yet, but there will be a lot of fun in store for the royal family this summer – starting with a wedding in June and then the birth of a child."
What wonderful news. A massive congratulations to the family.