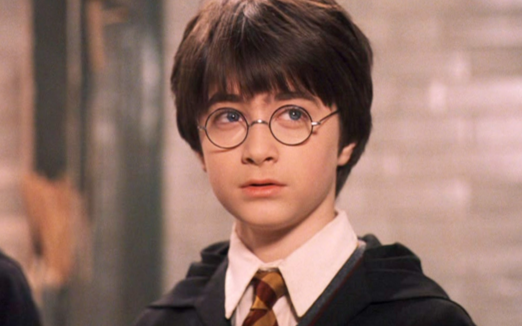 Our favourite wizard, Daniel Radcliffe, was on the Graham Norton Show last night alongside Trolls co-stars Justin Timberlake and Anna Kendrick.
While chatting away to Graham, Daniel mentioned the time he had a face-to-face encounter with THE Donald Trump.
The 27-year-old told the story of what happened when he met Donald over 15 years ago.
"I was like 11 or 12 and it was when we were doing press for the first Potter movie, and they took us to New York" Daniel explained.
He continued: "I was about to do the Today Show and I'd never been American morning TV before, and I was quite nervous."
"Donald Trump had also been on that day. They walked me over to him because clearly they were like, somebody must have said, 'Hey, you wanna meet the kid who plays Harry Potter?'"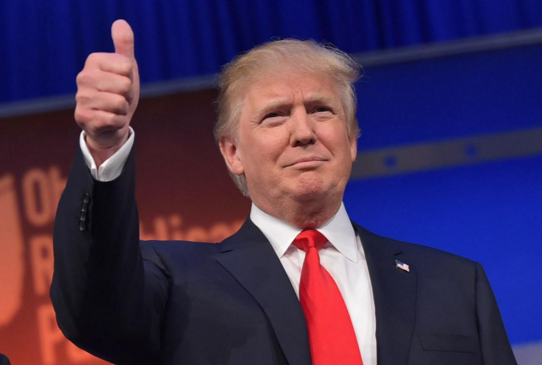 Daniel then went on to explain how Donald gave him advice with regards to being nervous for the show.
"He said, 'How are you?' I said, 'I'm quite nervous. I've never been on TV before, I don't know what I'm gonna talk about.' And he brilliantly just said, 'You tell them you just met Mr. Trump.'"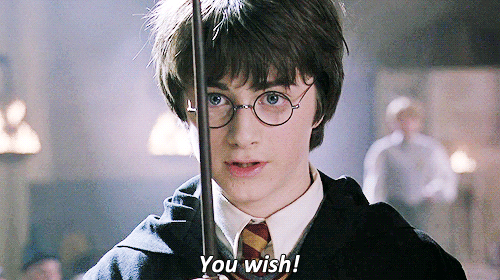 He literally told Harry Potter that he should talk about meeting Donald Trump on the show... rather than the hugely successful movies and books?
Trump would 100% be in Slytherin house...
SHARE if this story gave you a laugh!