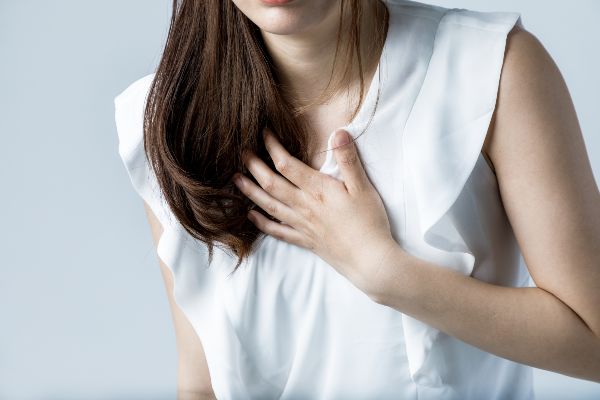 Heart failure is of increasing concern in our society. According to the British Heart Foundation, over half a million people in the UK have been diagnosed with this condition.
A recent study from the University of Illinois at Chicago (UIC) has found that women are at the highest risk for heart failure within the postpartum period, during the six weeks following childbirth. In the U.S., heart failure is the leading cause of maternal morbidity and death.
The main symptoms of heart failure include breathlessness, fatigue, and swollen ankles or legs.
Their research also suggests that heart failure is a significant clinical problem for relatively young women who are of reproductive age.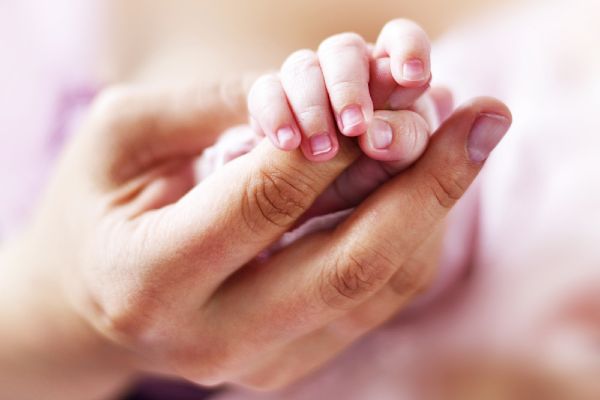 This is especially true for young women who suffer from another condition too, such as hypertension.
In their analysis, the researchers looked at over 50 million pregnancy-related hospitalisations in the U.S. from 2001 to 2011.
The Circulation: Heart Failure-published study found that heart failure rates during the antepartum period increased by about 4.9 percent a year from 2001 to 2011.
The authors said this may be partially due to high blood pressure, diabetes or other risk factors or conditions the mums had before falling pregnant. Also, improved testing to detect heart failure may play a part.
Speaking about the study's results, lead author Mulubrhan Mogos, assistant professor of nursing at UIC, told Science Daily: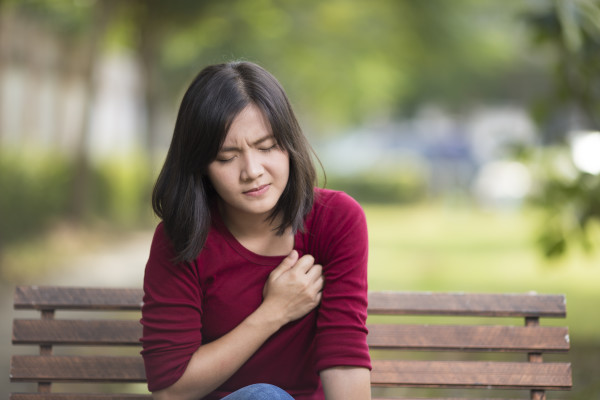 "This finding lends support to using delivery-related hospitalisation as a window of opportunity to identify high-risk women and develop surveillance strategies before discharge."
As the lead author notes, the study brings to light the need for high-risk women to be closely monitored before being discharged from the hospital.
Mogos and the other researchers also said these high-risk women should be checked up on during the postpartum period, as most women do not receive a medical evaluation until six weeks after being discharged.
If you're looking to improve your own heart health, the British Heart Foundation recommends cutting down on salt, stopping smoking, limiting alcohol intake, and keeping active.
They also say that weighing yourself regularly is helpful, as weight gain or loss can be indicative of heart failure.