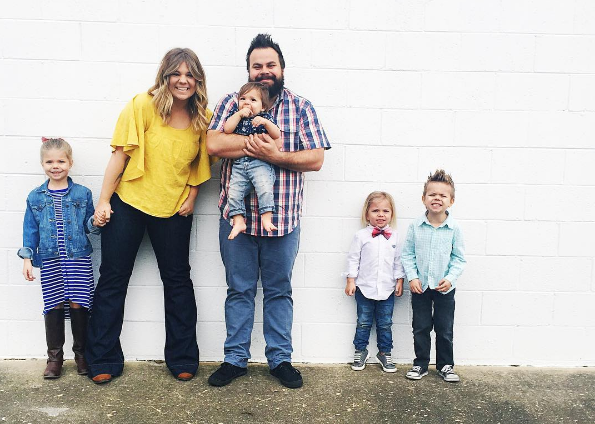 Allie Casazza is a blogger and mum-of-four, who recently donated almost all of her children's toys.
Why would she do this I hear you ask?
The purpose of this mum's bold move was to teach her children about minimalism and the importance of simplicity.
Allie wanted to teach her kids how to be happy without material goods, and to prove a point.
In an Instagram picture, Allie wrote a post about her reasons for doing what she did.
The young mum explained that children are "naturally happy little creatures" and do not need hundreds of toys to enjoy themselves.
She wants her children to "imagine, play, explore, and create" without the use of material goods.
A number of people have commented on Allie's post, admiring her parenting skills.
"Seriously my inspiration Allie! I'm so glad I found you" wrote one inspired mum.
SHARE if you admire what Allie did!