The Money Advice Service represents a free and impartial organisation set up by the government for research purposes. Luckily for us, they have now created Talk Money Week to encourage parents to speak to their children about money management.
Research shows that when children are given responsibility for money at a young age and are taught how to speak about money, they are much more financially stable later in life. Children are like sponges, they soak up all of their parents habits from their childhood, and use them when they have adult financial responsibilities.
This means that as parents, you need to show them how to spend and save their cash appropriately, so they aren't excessively using their money as they grow older. In the latest batch of surveys, they have discovered that one-third of UK parents are succumbing to 'pester power' from their kids.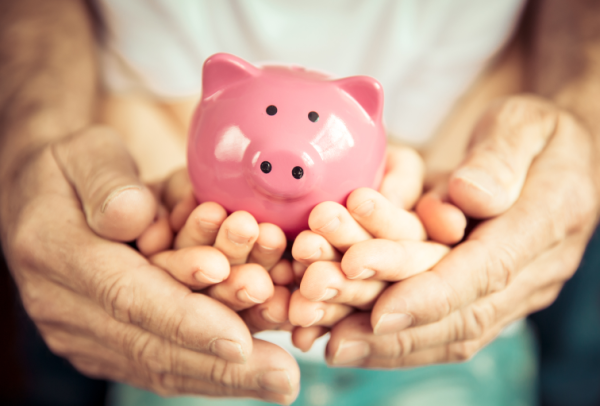 It can be so difficult to say no to our little ones, we're all familiar with this gut-wrenching feeling. The frustration of trying to resist can be too much for most of us, but we can't say yes to everything. The survey which was carried out by the Money Advice Service also stated that:
33 percent of parents report that caving into pester power has caused them to go overdrawn or take on new credit
35 percent of parents said they feel guilty when they have to say 'no' to their children
11 percent of people with children aged 2-18 stated that they have to deal with this behaviour on a daily basis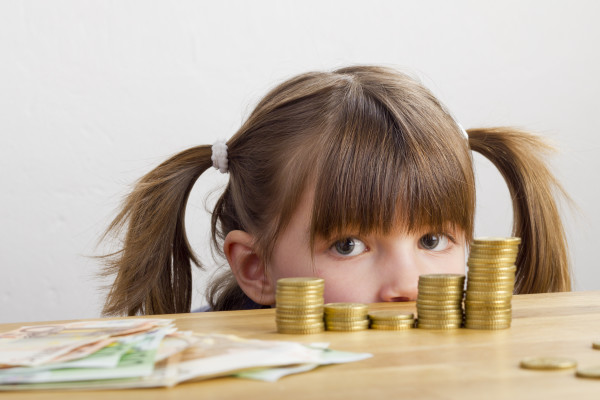 Which products do children pester for the most?
Toys and games came out top of the list, over 40 percent of parents alleged. 35 percent of kids pester for fast food and going out for a meal, as well as sugary drinks and sweets. Our little ones also pester for bigger consumer items such as game consoles (18 percent) and holidays (13 percent).
The Money Advice Service offers a few key methods for saying no to something your child is begging you to buy for them, in a way which offers empathy:
"I can tell that you really want that. We can't buy it today as we need to keep our money for food this week, but shall we add it to your birthday list?"
"I can see you are sad you didn't get what you wanted. Shall we talk about it?"
"You really helped me to save money in the shop today. Thank you!"
The main tool the service suggests is compromise. Engaging in healthy debate with your child can allow them to see that, while they can't always get what they want, they can sometimes negotiate for a fair deal which benefits both of you.
Treating your child with empathy is also a core concept, and helps them to understand why exactly you are saying no. Giving them an explanation is imperative, otherwise they can't gain any skills from the experience.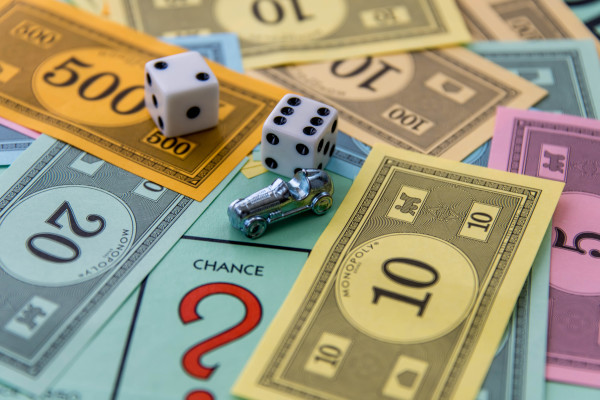 Other key ways to give your child financial education is to allow them to pay in the supermarket, and handle the change. By introducing them to the notion of money early on, they will gain a healthy dose of grown-up experience.
Explain what a credit card is. If you bring your child with you to the ATM it will help them be more financially aware. They need to realise that money doesn't grown on trees (Unfortunately.)
The Money Advice Service is now encouraging parents to talk to their children about money by organising the Talk Money Week – a public awareness campaign held from 12 to 18 November
The week is ultimately designed to improve people's money management skills and financial wellbeing, so they can apply these skills to their parenting and pass down their monetary knowledge to the little ones for when they grow up.
It's #TalkMoney week, so what are your top tips on starting an often difficult conversation about money? https://t.co/oE1HuzcWcT

— Money Advice Service (@YourMoneyAdvice) November 12, 2018
This week, the Money Advice Service and its partners are hosting events and activations all across the UK specifically in the hopes of sparking more money conversations.They are also providing tips and ideas for saving, budgeting and increase financial wellbeing.
Throughout this week, The Money Advice service blog will also be hosting guest content. Industry experts such as Money Saving Expert and Stepchange will be writing on the topics of credit, pensions, savings, debt, as well as money in relation to children.
Check out the blog here for some professional insights and advice to combat pester power.