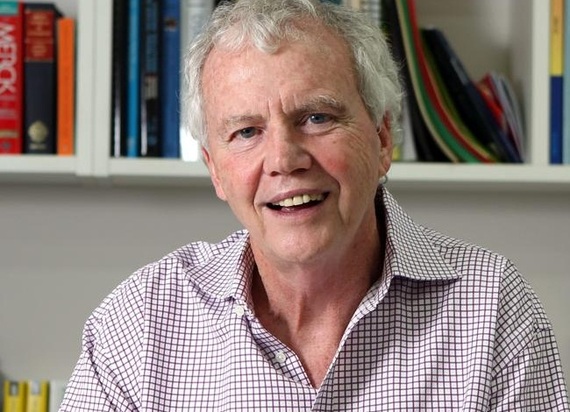 There is some very sad news for Hollywood actress Nicole Kidman today as it reported that her father has been killed in an accident.
Nicole's father, Dr Antony Kidman was visiting Antonia Kidman, his daughter and Nicole's sister, at her home in Singapore when he reportedly fell and later passed away.
Dr Kidman was a well respected psychologist, publishing numerous books and papers. He worked as a clinical psychologist at Royal North Shore Hospital and a director of health psychology at the University of Technology Sydney.
In 2005 he was awarded the Order of Australia for his contributions to clinical psychology.
Dr Antony was very close to his daughters and their families, and celebrated his 50th wedding anniversary to his wife Janelle in January.