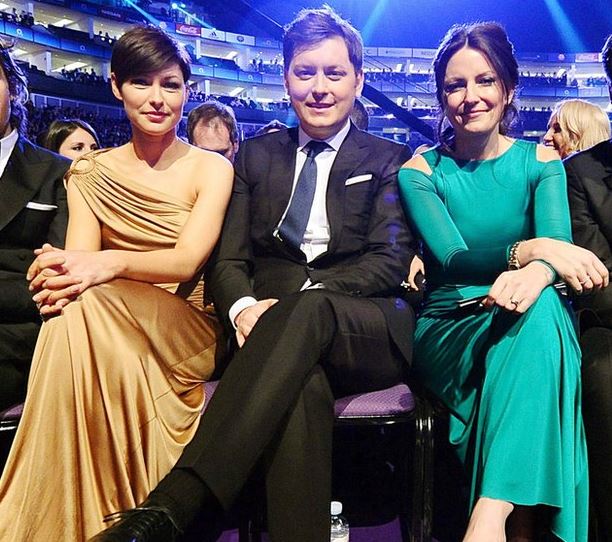 TV presenter Emma Willis said being a mum has made her better at her job.
The Voice host has two children with McBusted singer Matt Willis - Isabelle, four, and two-year-old Ace.
Emma is also kept busy presenting Celebrity Big Brother and This Morning.
While she comes across as a real natural on screen, the 38-year-old revealed it's taken her years to become a confident presenter.
She said, "I felt I'd got into TV by a fluke – because I'd been a model, I looked alright and could string a sentence together. I never believed they were 100% behind me for my ability as a presenter."
The mum-of-two credits her new-found confidence and successful career to becoming a mother.
She said, "Things started to go really well for me as soon as I had kids. Sometimes, interviewing people, I would feel so intimidated and nervous."
"But when you've had kids it gives you confidence – you think, 'I'm a mum. I'm not scared. If I can raise a human being, I can f****** do this!'" she added