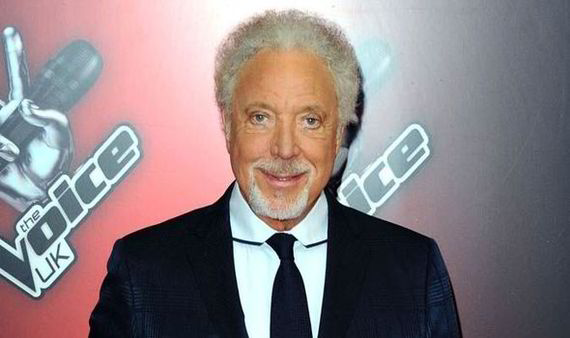 Twitter mourned the loss of singer Tom Jones this weekend... even though he hadn't actually died.
When Tom Jones started trending on Twitter, people jumped to the conclusion that he must have passed away. Luckily The Voice judge was trending for a much better reason - a sell-out show he was playing in Australia.
Do people really think Tom Jones could only trend if he had died?
This isn't the first time that Twitter has jumped to unfortunate conclusions based on trending topics.
Stars such as Jon Bon Jovi, Betty White, Russell Crowe and Usher and the Rock have had to deny their own deaths as reported on Twitter.
Maybe this latest mistake will encourage Twitter users to check their facts before posting!