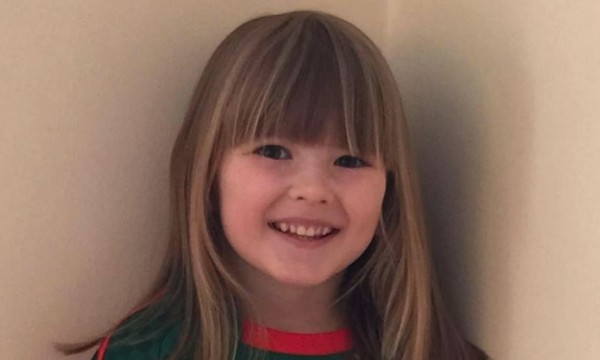 Being a flower girl at a wedding is obviously a Very Important Job indeed, so when we saw a 6-year old's preparation list ahead of the big day, we totally got it.
Niamh Heneghan, from Castlebar in Ireland, clearly didn't want to leave anything to chance, so she handwrote a list of her jobs for the week before the wedding, including practising walking down the aisle, asking her mum how to sew, and even a 'fitness workout'.
6-year-old flower girl creates adorable to-do list before walking down the aisle. "She's exceptionally excited." https://t.co/BHZs9bzy7a pic.twitter.com/G0nnwAFq8c

— Good Morning America (@GMA) 4 December 2016
The cuteness like!
"I saw her writing this to-do list and I asked her what she was doing," her dad, Richie Heneghan, told ABC News. "And she said, 'I'm just doing my to-do list!' And I said, 'Why?' And she said, 'In case I forget anything.' She's exceptionally excited about the whole thing. It's her first time being a flower girl."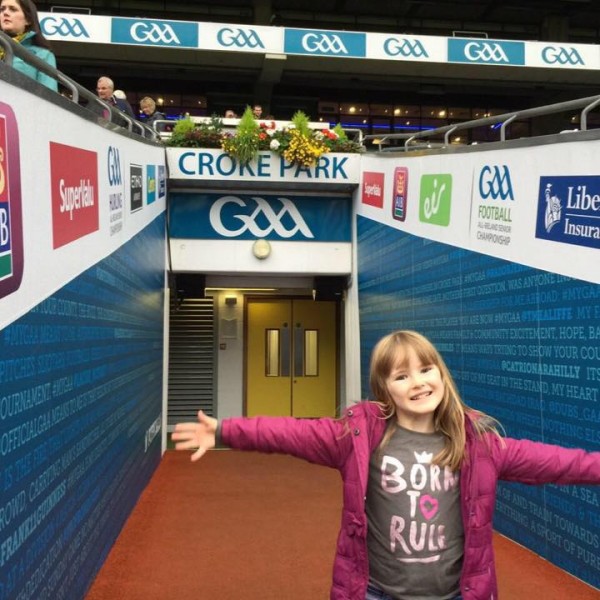 The funny thing is, we're not so old that we can't remember doing stuff like this ourselves when we were kids. Any job given to us by adults was revered, and we would definitely write officious lists like this because we felt like we were grown-up ourselves.
All we can say is, Niamh Heneghan is definitely going to walk down that aisle like a PRO.
SHARE if you love this story as much as we do!