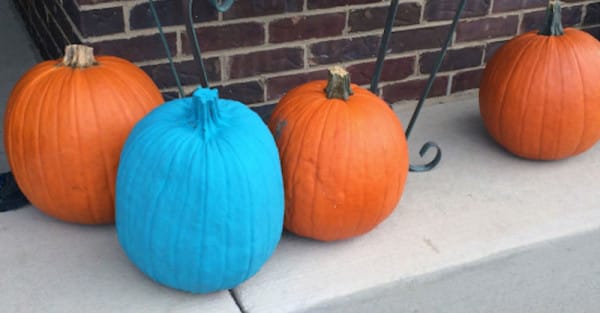 While you are out trick-or-treating with your little ones this year, you may notice that some homes have teal coloured pumpkins on display.
These painted pumpkins are a way to signal that a home offers non-food treats to children on Halloween.
This means that kids with food allergies, diabetes and other medical issues can still enjoy this spooky and spectacular time of year.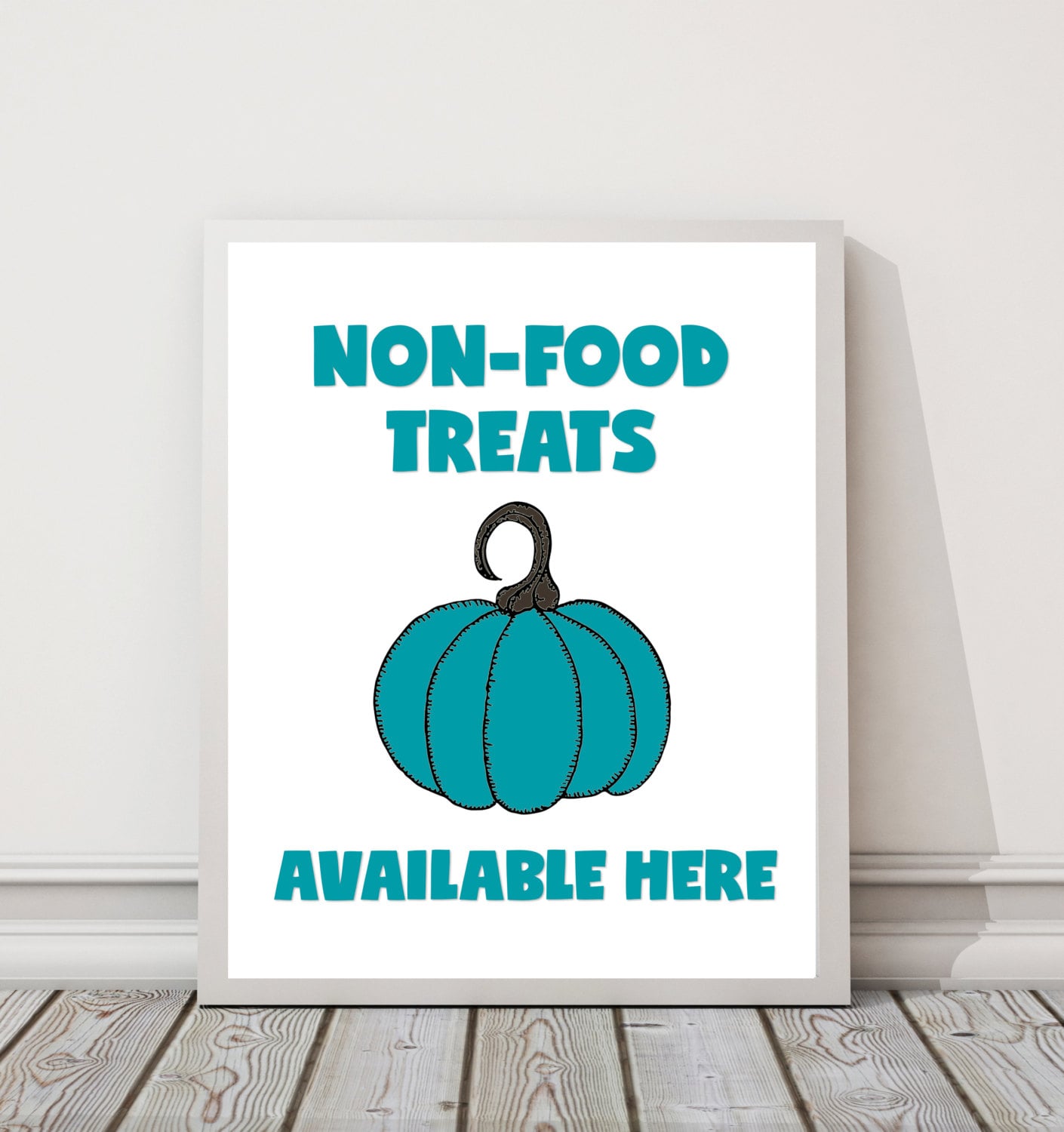 The teal pumpkin project started in America in 2014, but has since made it's way across the pond.
Instead of giving out sweets and chocolate, people are opting for small little Halloween trinkets like bubbles and stationary.
We really love this idea!
SHARE and let us know if you will be displaying a teal pumpkin this year.