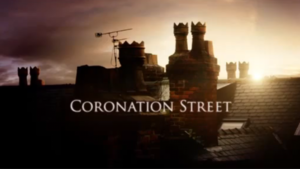 Former Coronation Street star, Helen Flanagan has revealed that she plans on getting pregnant by the end of the summer.
Helen said she wants to have a child with her footballer boyfriend, Scott Sinclair.
The 23-year-old admitted it could be difficult for her to conceive though. As she is already on medication to treat her acne, which could affect her chances of getting pregnant.
"I'm on Accutane because I get quite bad acne – you can't get pregnant on the drug, and it takes a while to get out of your system. I want to make sure I'm really, really, healthy before I try, check my hormones and stuff. I'm going to love being a mum."
But Helen says it hasn't put her off, from wanting to have a big family with Scott.
"I'd like four eventually. I'd like to have two in my twenties and two in my thirties."