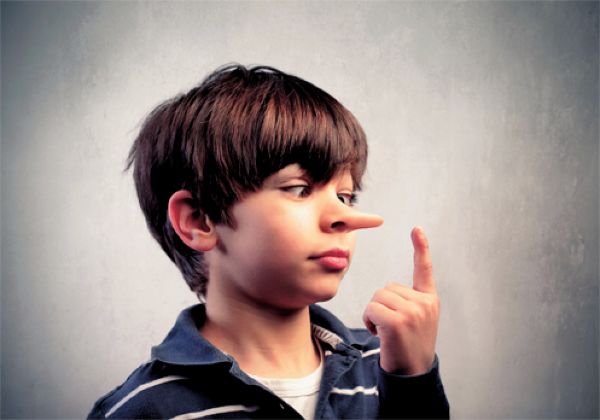 There is nothing as bad as a child who constantly lies, either to get out of something or simply just for the sake of it.
Lying can be a dangerous habit to get into... but what about small white lies - should you be worried?
Well, this actually depends on their age.
A two-year-old doesn't really know that they are lying or that it is bad, so you shouldn't really punish them. Instead, point out that what they are saying is a lie and explain to them why it is wrong.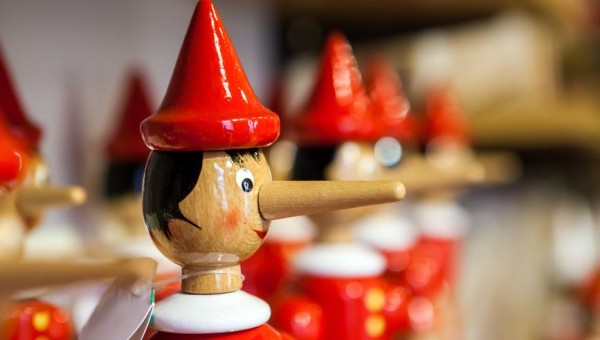 However, the older your child gets the more concerned you should be if they continue to lie.
From about three or four years children will fantasise about things even going as far as making up stories about you, their siblings or even activities they are involved in.
Again they aren't mature enough to know that it is a lie - and it is OK for you to look at it as make believe.
However, it is important that you make it clear to them what IS real and what isn't.
On the other hand, children five years and up know that they are lying.
Their reasons can vary with some doing it to get out of trouble or to stop you being disappointed in them, but you should call them out on it.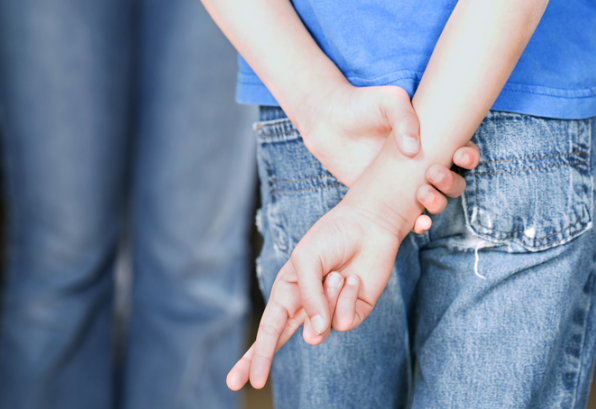 So what can you do if it is starting to get out of control?
1. Set some house rules
Put a large sign in the kitchen with 'No lying' written in large letters across it... beside it highlight the consequences for breaking the rule.
2. Call them out on it
Always point out the lie to your child, and give them the opportunity to come clean.
3. Encourage honesty
Try to encourage honesty as much as you can e.g give praise when they do they the truth or offer incentives for them to come clean.
Has your little one ever told a really whopper of a lie? Share it here and you could be in with a chance of winning £250.