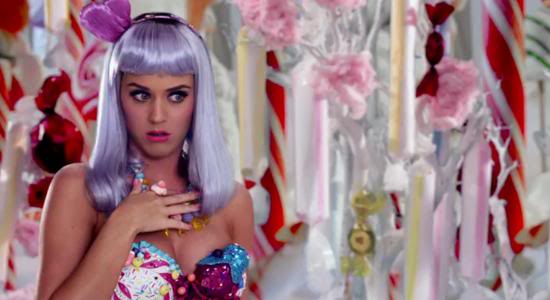 OK so we cannot deny the fact that many celebrities look similar (Nina Dobrev and Victoria Justice anyone?).
However, this celebrity similarity is just freakish.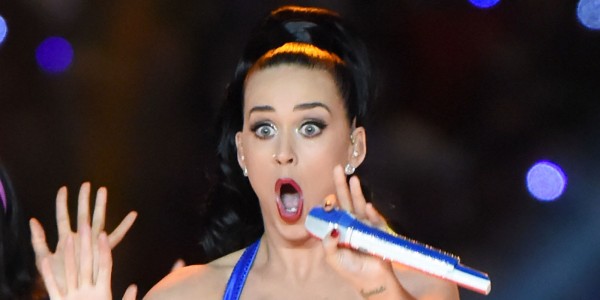 Katy Perry and Little Mix member, Perrie Edwards, are literally the same person.
The discovery was made by one of Perrie's fans, when she places a picture of the two stars together, to form one perfectly symmetrical face.
The pair are virtually identical, even down to their choice of eyeshadow colours.
The post was uploaded 2 days ago, and has since been liked over 62,000 times.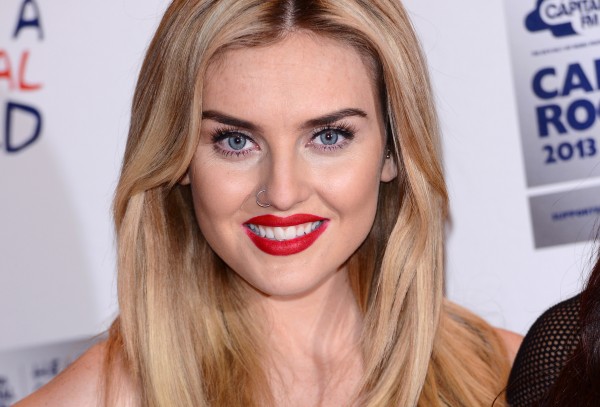 Fans of the two singers have been losing it, with thousands commenting on the picture.
"This is TERRIFYING" wrote one fan, while another wrote "these two were switched at birth".
SHARE if you were MIND.BLOWN.