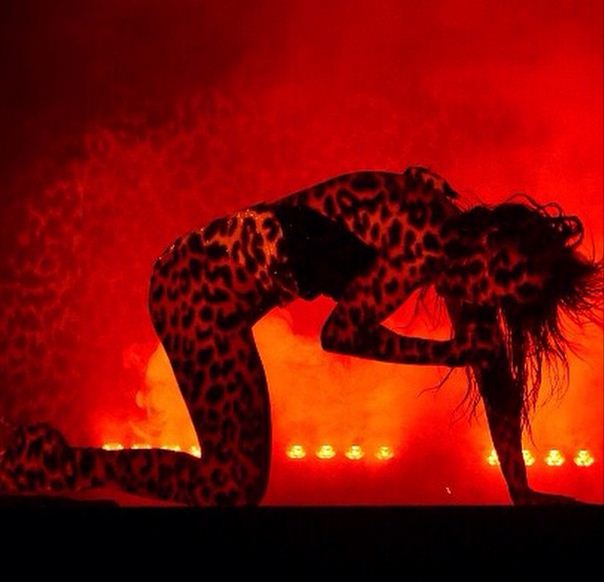 Very few mums out there manage to get through motherhood without making their kids cringe at one point or another. In some cases, they manage it before their baby even arrives.

And it looks like Grammy-award nominated singer and actress Jennifer Lopez is no different.

Opening up about having to balance life as an international performer and be mum to six-year-old twins Max and Emme, Jen says: "The truth is I don't want to do anything that they would be embarrassed of in the long run."

Discussing the pressure women face to be both sexy and fulfil traditional maternal roles, the 45-year-old singer said: "I'm not allowed to be sexy because I'm a mom? It's like, how do you think I got my children?"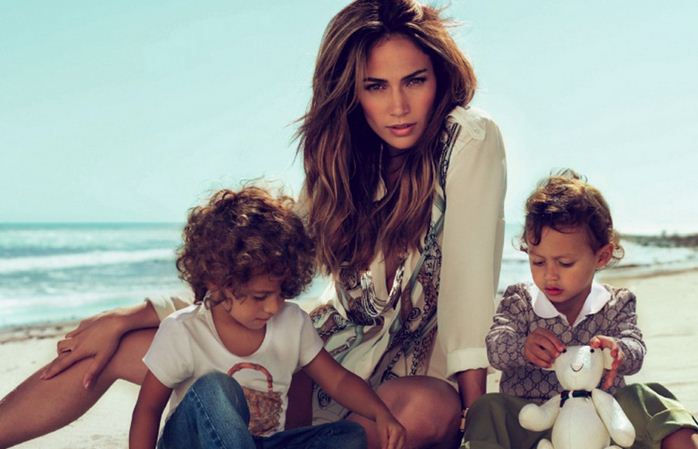 The star of What To Expect When You're Expecting goes on to imply that her concerns may be unfounded, saying: "But at the end of the day, they [Max and Emme] care more about me being there, taking care of them, than if I'm sexy in a video."

Quite right, Jen!