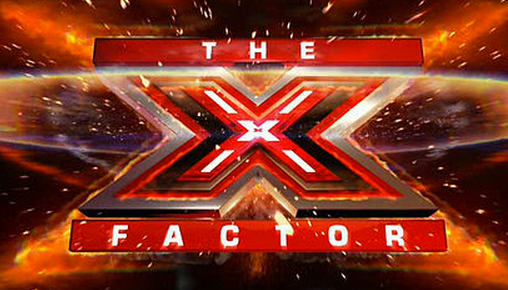 Rebecca Ferguson revealed that her dramatic collapse on Loose Women promoted her to take a pregnancy test.
Rebecca was singing her new song on the daytime chat show when she fainted in the middle of her performance.
The singer knew something was wrong and decided to take a pregnancy test in case but she said the first test came up as negative.
"What's funny is after the show, I took a test because I was thinking 'This is weird!
What's going on with my body?' But it came up negative.
I was like How strange! I've got all of the pregnancy symptoms but after the show I ended up spending two days resting in bed. I kept on saying to everyone, I've got pregnancy symptoms so it was really weird."
The 27-year-old said she still couldn't shrug off the instinct she was pregnant and decided to take another test.
"And then a couple of days later I took another test and it was positive!"
After rumours began to speculate about Rebecca's fall, the star took to Twitter to confirm her pregnancy.
"Yes I am having a new lovely baby children are such a blessing and I'm grateful to god for my new little gift xx"
The 27-year-old singer is already a mother to her two children, Lillie May and Karl
.