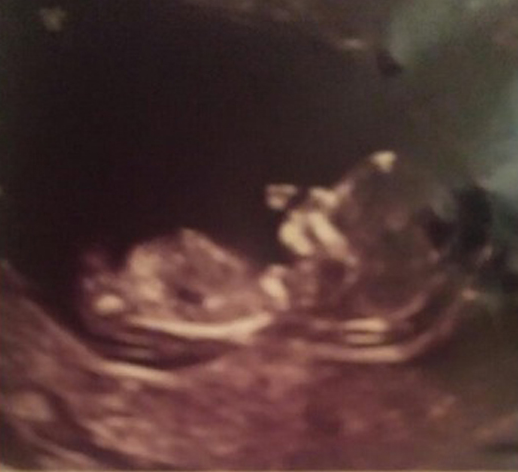 X-Factor singer, Rebecca Ferguson decided to share a snap of her most recent ultrasound scan on Twitter.
The singer shared the picture last Tuesday and captioned the shot of the ultrasound: "I am yours and you are mine. Already in love with my baby. Nothing else matters."
Rebecca revealed in April that she was expecting her third child.
Ferguson also announced recently on Twitter that she has finished writing a series of children's book, which she is hoping to get published soon.
The X-Factor singer is already mum to her two children, Lille May and Karl.