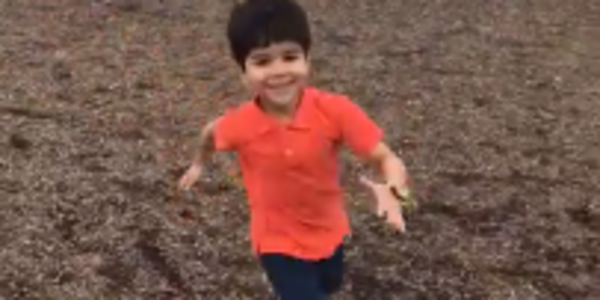 Nasser Almujaibel picks up his little man Badr from school every day.
And suffice to say, the youngster seriously appreciates it.
Nasser filmed the boy's reaction to his arrival each day, and it is truly heartwarming.
As the caption states, "Life is complicated. However, happiness is simple."
Check out the adorable vid below, and you'll see why the clip has gone massively viral.
SHARE if this made you smile.