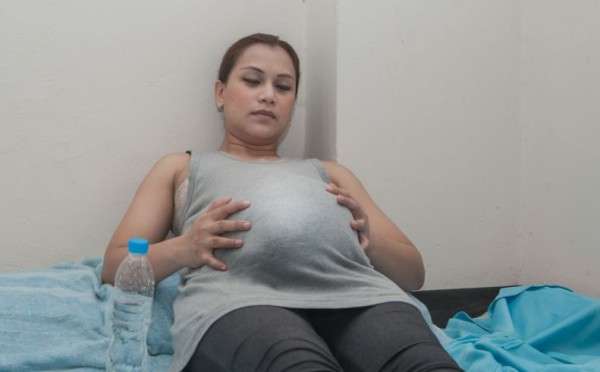 Pregnancy is one of the most incredible journeys that you as a woman can make. However, as truly a wonderful experience it is, there are a few things about it that we could totally do without.
Whether it's morning sickness, itchy skin or bad acne, there are a few things that we DEFINITELY won't miss - here are ten of them:
1. The swollen ankles
You've had cankles since the start of your third trimester and had to resort to flip flops for the remainder of your pregnancy.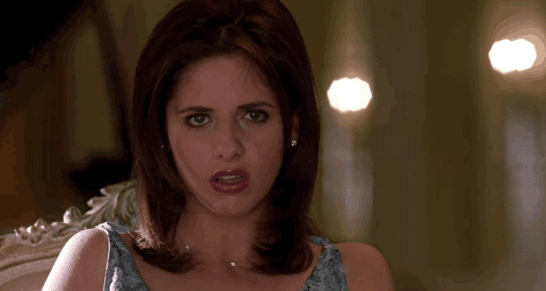 2. The heartburn
No amount of peppermint or milk could ease five months of HORRENDOUS heartburn.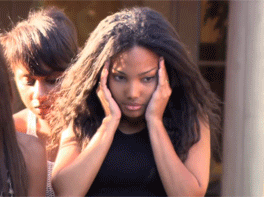 3. The strangers touching your bump
Why do they insist on your rubbing your belly for luck like you're a Buddha statue? WHY?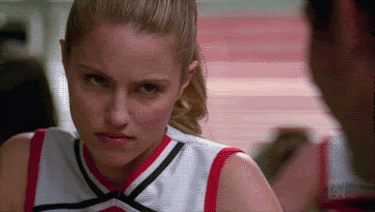 4. The exhaustion
You need at least three naps just to get you through the day.
5. The fact that you've been wearing the SAME leggings since Week 29
Oh, skinny jeans, how you have been missed!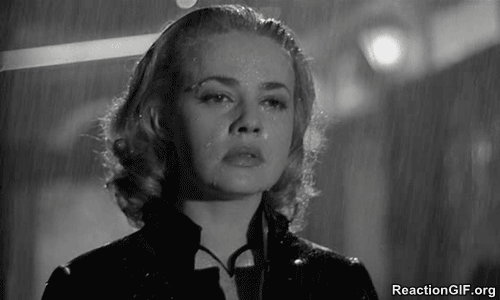 6. The way you feel like you're going to vomit if you get a sniff of cheese
Ugh. The smell.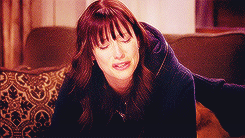 7. Always being the designated driver at weddings
And having to deal with drunk people who REFUSE to leave the party...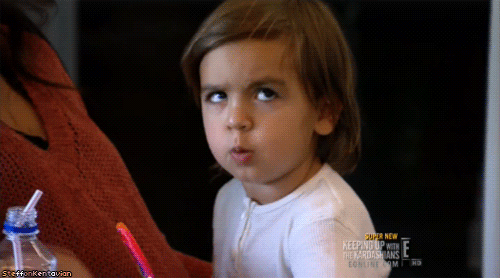 8. The fact that you have been dying for a cocktail for NINE MONTHS
Oh how we would LOVE a woo woo right now!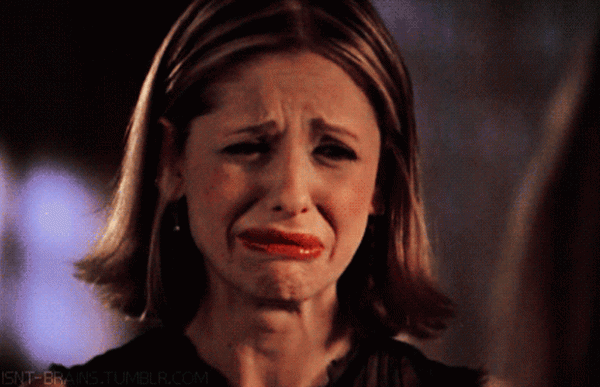 9. Baby sitting on your bladder and making you need to pee
EVERY. SINGLE. SECOND.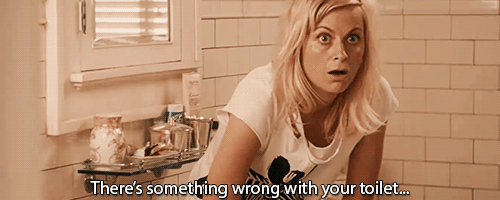 10. The waddle
You know that walk where your legs are about an arm apart just to keep you balanced? Yeah, we won't miss that!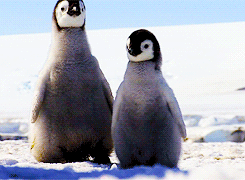 SHARE if you can relate!