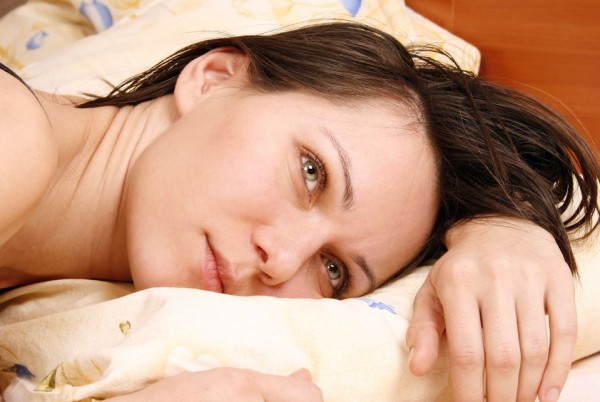 As soon as you announce your pregnancy, everyone tells you what to do, eat, name Baby and even how you should be feeling. However, while it is easy to ignore most of what is said, it is difficult when people tell you that you should be happy when you're not.
Pregnancy is not a wonderful journey for many, from dealing with overwhelming emotions to aches and pains, it is not surprising that many expectant mums can feel down, sad and even depressed.
If you aren't having the best time, take the following advice on board and, hopefully, you'll be back to your happy-self in no time.
1. Talk to someone
Sometimes airing your concerns can actually make your feel a 100 times better. Talk to family, friends or even your midwife who can settle any concerns that you may have.
2. Don't feel ashamed
Not everyone is going to a have a smooth-sailing, complicated-free nine months, so don't feel ashamed or guilty if you aren't enjoying yourself. Ignore people or books that tell you how you should feel – remember, everyone is different.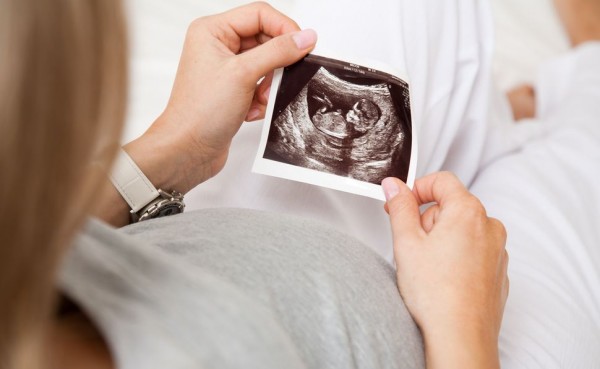 3. Try to bond with your bump
Sometimes, especially on your first, you can struggle to feel connected to your bump which in turn can affect how you think about your pregnancy. Massage your belly, talk to it, respond to kicks - anything that makes you feel even a little bit closer to Baby.
4. Focus on your due date
Just because you're not a particular fan of pregnancy doesn't mean you aren't excited about your impending arrival. Mark your due date on your calendar, pick up a few baby clothes and focus on the end result – this will help get you through any tough spots.
5. Book an appointment with your GP
If you're really struggling to cope, booking an appointment with your GP would do no harm. Pregnancy is an extremely overwhelming time and with your hormones all over the place, some mums-to-be can really struggle with fatigue, anxiety and even depression. Get help as soon as you think things are taking a sinister turn.
SHARE if you've been having a tough time.