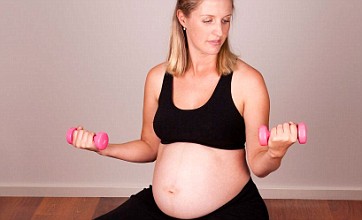 Discovering that you're going to have a child is one of the most memorable, exciting times of a woman's life.
But once the initial elation dies down, worry starts to set in, and with that worry comes some truly scary thoughts; thoughts that make us feel like we're not going to make very good parents.
Don't panic, however. It's perfectly normal to think any of these 'bad' things (most expectant mums do)…
When is this gonna end?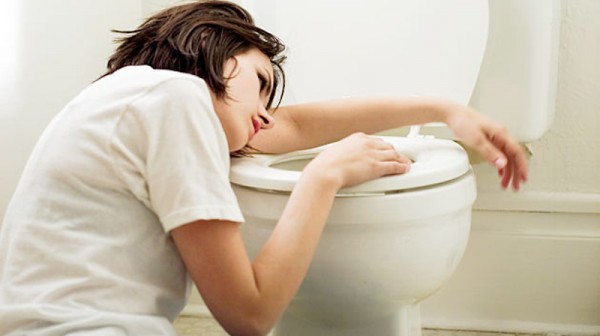 Not everyone loves being pregnant. It zaps your energy, makes you feel like a stranger in your own body and can leave you with some serious mood swings. Now that we think of it, why wouldn't you want it to end?!
I'm not sure if I want to be a mum
Well, how can you be sure? You've never done it before. Plus, you've just been told that you'll soon have to give up all the things you like about your life: the cinema, cocktail hour with the girls, going to the toilet without anyone else present.
I'm not ready for this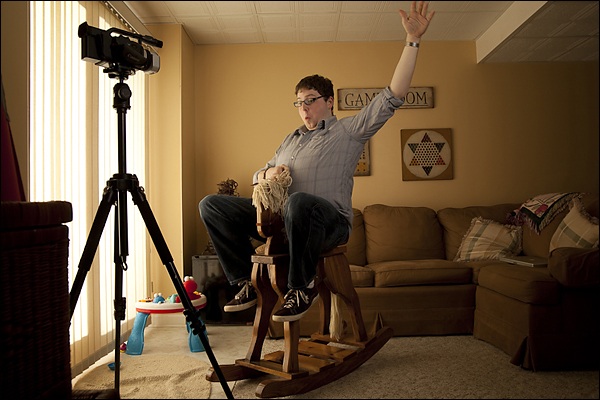 You're bringing a human being into the world, one who it's your job to ensure grows up to become a half-decent, productive member of society. Of course, you're not ready for this. But you never will be. So just dive right in.
I. Am. Terrified.
Scared of what kind of kid you're going to get, what sort of mum you're going to be, whether or not you'll make it through childbirth, which surely can't be that bad, right? RIGHT?!
Is it too late to turn back and not do this thing?!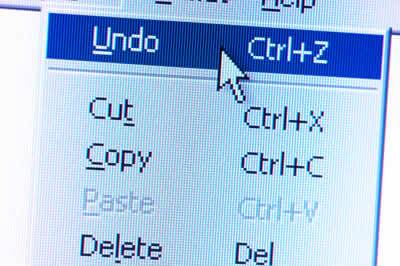 You see your tummy expanding. You feel your energy zapping. Yet, you find yourself thinking 'is there a pause button?' 'Can I just press cancel?' 'I wonder is there a get-out clause, and if I haven't left if too late.' Normal, normal and normal.
What if I mess this kid up?
You're impatient, you're not the 'bake sale' type and then there's that tiny issue of your not really liking kids that much. Of course you think you're going to do a bad job of motherhood. But you know what? Nobody's perfect and all you can do is your best. If you do that, you won't mess up. Trust us.
I want my body back, now!
You're twice your size, your ankles have disappeared and even your brain seems to have got foggier. Help!
What if there's something wrong with the child?
This one can keep you awake at night, and why shouldn't it? Raising a child who's perfectly healthy is hard enough. Could you handle a child with special needs? How would it affect your life? Don't feel guilty for thinking about this. If anything, you should think about it.
Why don't I love 'it' yet?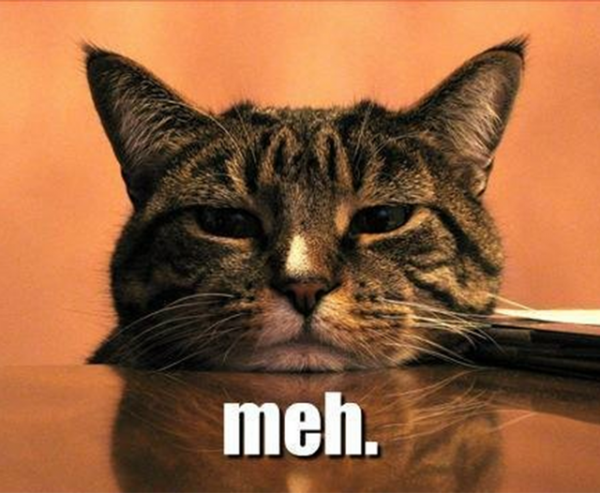 All the movies and TV shows showed pregnant mums falling madly in love with their kid the second they found out it was on the way. And here you are with what is way more than a tadpole at this stage, and yet you feel…well…not a whole lot.
Don't worry. The love thing comes for everyone at different times. Maybe it'll be the first time they kick you, or the first time you feel them hiccupping. It'll happen, just you wait.
SHARE if you can relate to some of these, mums.