A healthy baby girl has been delivered 117 days after her mum was tragically declared brain dead.
The little girl weighed four pounds, 11 ounces at birth and measured 16.5 inches on August 15 according to University Hospital in Brno, Czech Republic.
"This case is unique not only in the Czech Republic but also worldwide," the hospital said in a press release.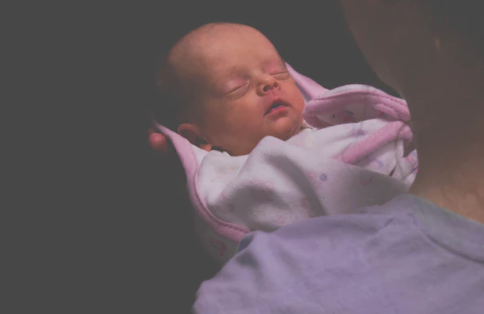 The baby's mum was 15 weeks pregnant when she suffered a severe stroke in April and was rushed to the hospital unconscious.
The 27-year-old woman has not been identified, and was declared brain dead quickly after her arrival, according to the hospital.
Her health had been good prior to the stroke and she was given immediate attention from medical staff, and doctors determined that the foetus could develop and progress.
The baby had a healthy heartbeat when the mum arrived at the hospital, and the doctors kept the mum on artificial life support to keep the foetus alive.
The woman's legs were even moved to simulate walking, according to Reuters. The mum had regular ultrasounds and staff are seen gently touching her stomach and using toys.
The baby was kept alive despite complications, and was carried to 34 weeks gestation before being delivered via Caesarean section.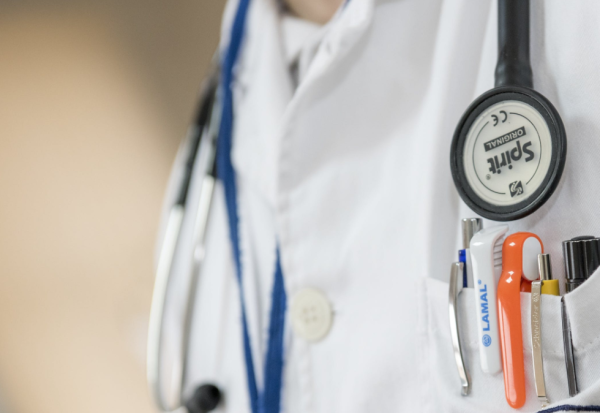 The medical staff disconnected the mum's life support after the baby's birth, and she died surrounded by her husband and extended family.
"This has really been an extraordinary case when the whole family stood together...without their support and their interest it would never have finished this way," said Pavel Ventruba, head of gynecology and obstetrics at the hospital, Reuters reported.