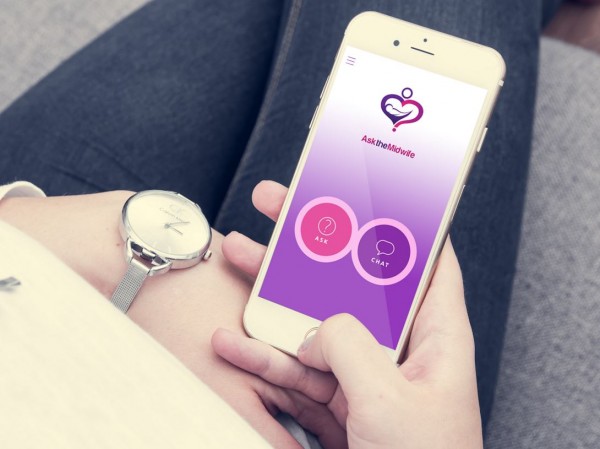 Being an expectant mum can be a worrying time for all involved, especially if it is your first pregnancy and you are unsure about certain symptoms. However, visiting your GP for every single concern can be almost impossible for busy mums and it can be expensive. And your midwife may not always be available when you need them.
But those days may very well soon become a thing of the past, as new app, Ask The Midwife, will soon be available to mums-to-be.
It was set up by Hannah Harvey, a parent and experienced midwife, who recognised that, on average, pregnant women get to see their midwife every three weeks at the most. The app which will be launched in May on iOS is the first of its kind; soon qualified midwife advice will be available to expectant mothers, 14 hours a day, 7 days a week.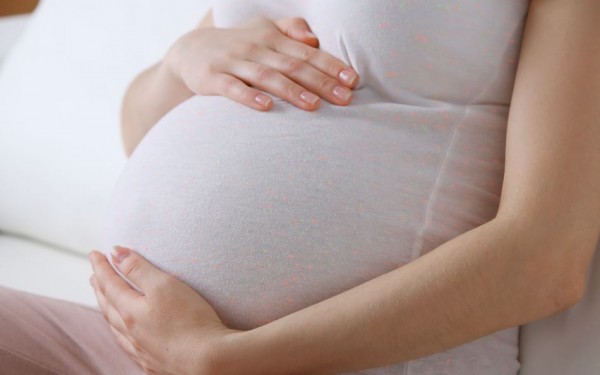 With private midwifery care costing up to £6000 per birth and staffing shortages in the NHS, Hannah identified a need for all pregnant women and their families to be able to access a fast response advice service when they need it.
The system also provides the opportunity for women to ask a professional questions that they may not want to ask face to face. It is not a replacement for maternity care but can work alongside it.
Subscribers to Ask The Midwife will be required to provide some personal information when registering, including height, weight and due date. This background information will speed up the process of answering their confidential question.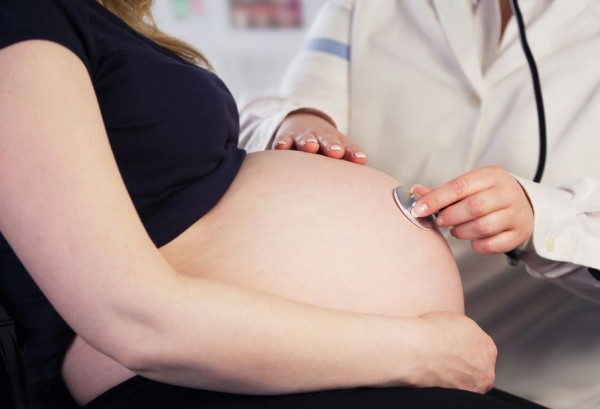 The app is not just for pregnant women, parents of newborns can also submit questions: 'Asks' will cost £1.99 each, after an initial free question, but dedicated ten minute chats are also available, as are monthly subscriptions. Individual questions will be answered by a professional midwife within a maximum of 4 hours.
Launching the app, Hannah said: "Women naturally have a lot of concerns during pregnancy, whether it's their first time or fifth! I wanted to try and bridge the gap between NHS care and private midwifery care. I have built a friendly, experienced, team that are ready to start reassuring and advising expectant mothers across the UK, when they need it. Ask The Midwife will soon be in its testing phase and we are planning for the app to be live by the end of May."
SHARE if you think this is a really good idea.