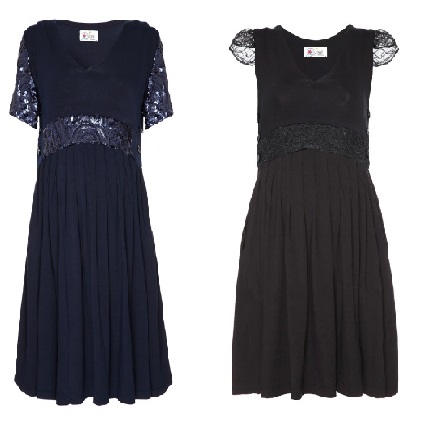 Pregnant or breastfeeding this autumn and struggling to find suitable yet stylish clothing? Bibee Dresses offers new mums and mums-to-be stylish and innovative dresses which are sure to transform your Autumn/Winter wardrobe.
The collection from Bibee Dresses provides a unique mix and match wardrobe, using one core dress and a selection of dress fronts (the Bibee) to create many different looks. The dress fronts allow mums to change the look from casual to dressed up in just seconds, with patterns, colours and necklines to suit everyone.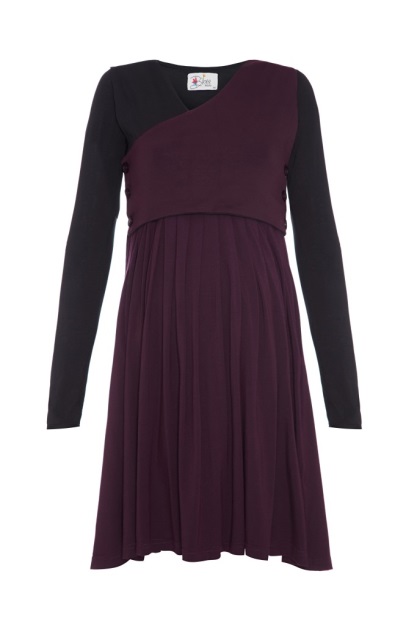 During breastfeeding the dress takes a new role thanks to its practical nature. The strategically designed buttons create access for breastfeeding and as the front lifts up it also provides cover for discreet feeding.
The great thing about Bibee Dresses and dress fronts is that mums really can be creative when wearing them, and with just one dress and a few dress fronts can invent countless looks.
These hugely innovative yet stylish dresses are sure to become staple pieces in the wardrobe of mums and mums-to- be across the nation.
To view Bibee Dresses or to purchase your own collection,
click here