Huge congratulations are in order for Call The Midwife star Jessica Raine who has revealed she is expecting her first child.
The actress made the joyous announcement during the premiere of her new BBC drama Baptiste.
Jessica announced that she is set to welcome her first child with her husband Tom Goodman-Hill.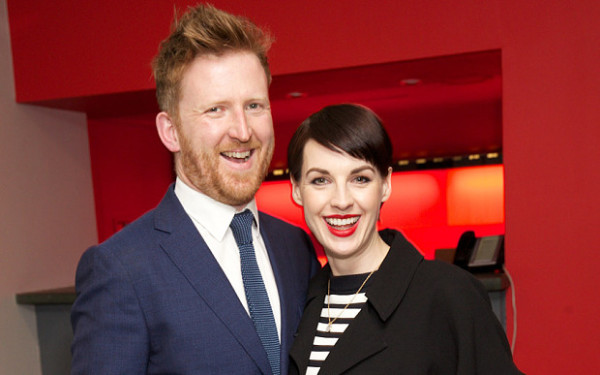 It is understood that Jessica is heavily pregnant and is due to give birth to her baby in the next month or two.
She spoke about their special news to The Mirror, but admitted that she was concerned as she was pregnant during the filming of Baptiste: "I was a bit tired but the worrying thing for production was there were a car race and stunt and I neglected to tell them I was pregnant when I took the job."
She continued: "I broke the news and everyone was amazing. We had to work out how to do a car chase without me being in any danger."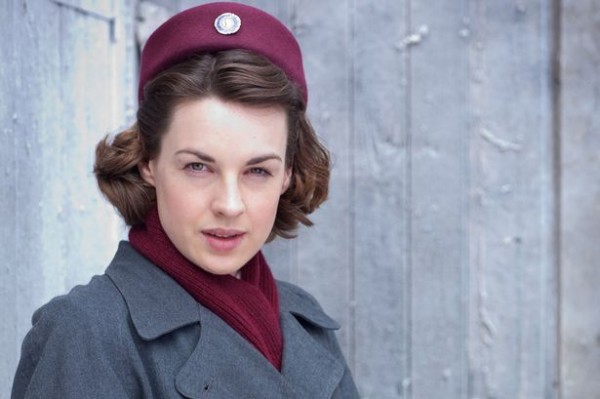 The actress said her pregnancy even helped her in her new role: "My character is quite hard and being pregnant is quite emotional so it worked well. I was interested most in food on this job!"
This is the Call The Midwife star's first child and her husband Tom's third. He shares two children with his former partner Kerry Bradley.
Jessica and Tom have been married since 2015. The duo met on the set of Earthquakes.
We couldn't be happier for the Call The Midwife star. There's no doubt she picked up a tip or two during her time as Jenny Lee on the show.