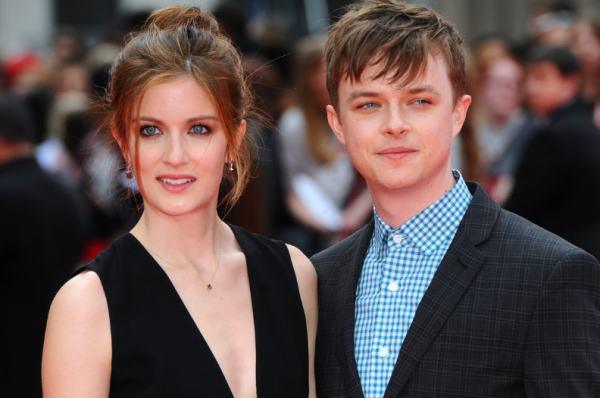 Congratulations are in order today for The Amazing Spiderman star, Dane DeHaan and his wife Anna Wood who are expecting their first child.
The pair took to social media to announce the news sharing an adorable image of Anna's growing baby bump.
"So excited to finally share our very happy news: Dane and I will be welcoming a new family member into our lives in 2012," Anna said to her near 30K followers.
Dane shared the image and seemed just as excited as his wife saying:
"I'M GONNA BE A DAD!!! Anna has been hard at work cookin' up a lil baby DeHaan and I literally couldn't be happier... or more excited... or more in awe!!"
Congratulations to the pair on their great news.