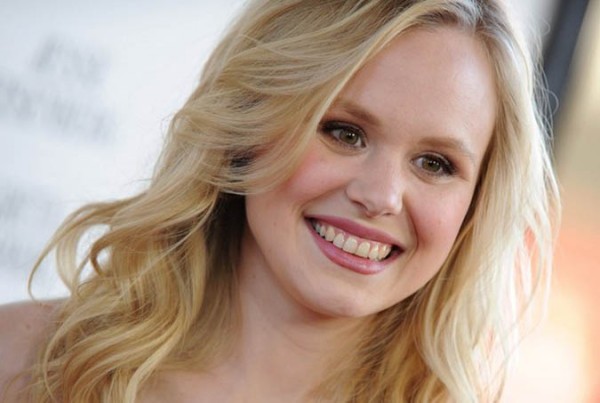 Huge congratulations this morning to Alison Pill as the actress has announced that she is expecting her first child with husband Joshua Leonard.
The Canadian actress is best known for her role in the HBO series The Newsroom where she played producer, Maggie Jordan.
Alison shared the news on her social media saying:
"This is happening... Baby lady 2016."
Well wishes soon flooded the comments as everyone wanted to say congratulations to the couple.
The pair married last year after a four-month engagement.
Joshua, also an actor, is best known for his role in the 1999 classic, The Blair Witch Project.
With a baby on the way, Alison is adding to the list of exciting things happening for her this year.
Currently starring in the ABC drama The Family, December 9th will see the release of Alison's latest movie project, Miss Sloane which also stars Jessica Chastain and Mark Strong.
Congratulations again to the couple on the great news.
SHARE the great news.