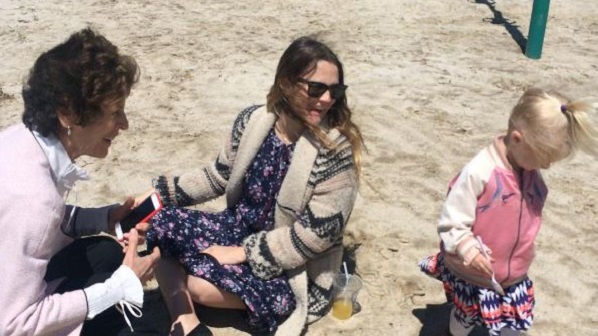 She shocked fans all over the world when she announced her split from husband Will Kopelman last month, and this week much-loved actress and mum-of-two Drew Barrymore has spoken candidly about her true feelings on the topic.
Drew, who was married to Kopelman for almost four years, appeared on Chelsea to discuss the major life change she, her estranged husband and their two daughters are going through right now.
Referring to the joint statement released by herself and Kopelman at the beginning of April, the 41-year-old admitted to feeling like a 'failure' for not making her marriage work.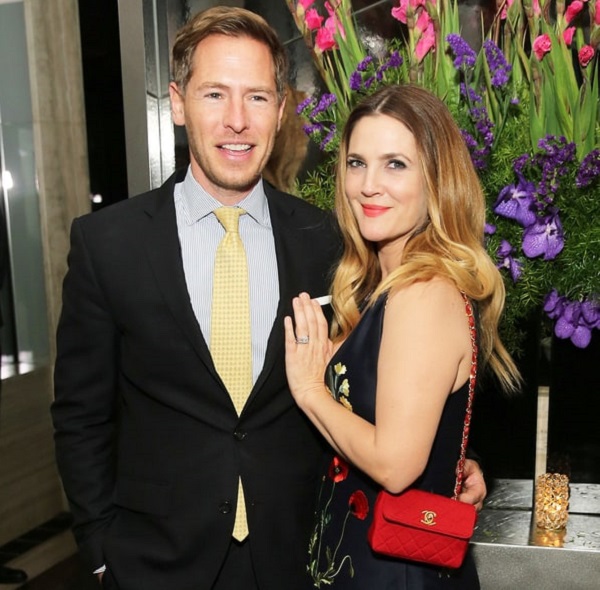 She told show host Chelsea Lately: "When you break up with someone, you're like, 'Yeah, that didn't work'. But when you get divorced, you're like, 'I'm the biggest failure. This is the biggest failure.'"
"It's so shameful and hard to actually go through that, even privately," she added.
In spite of these intense feelings, Drew admitted that she is getting on with life and enjoying 'girl time' right now.
Drew and Will, who wed in 2012, are parents to two daughters: three-year-old Olive and two-year-old Frankie.
In their statement announcing their separation, they insisted that they would be focusing on their girls moving forward.
"Divorce might make one feel like a failure, but eventually you start to find grace in the idea that life goes on. Our children are our universe, and we look forward to living the rest of our lives with them as the first priority," they said.
We're sure there are many mums – and dads – out there who can relate to Drew's feelings and words, here.
SHARE with a fellow parent who might be going through a painful split.