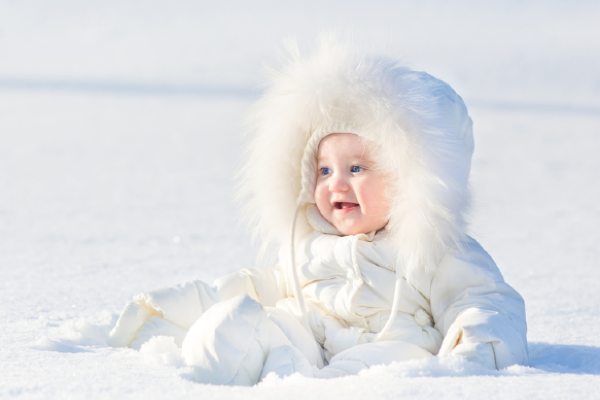 Having a winter baby is an absolute joy - when you're not trying to keep from freezing, at least.
Beyond the excitement of welcoming your little one, you should get jazzed if you have a January due date because science says there are BIG things in store for your baby.
First off, it's much more likely your kid will achieve stardom if they're born in the first month of the year.
A 2013 study published in the Journal of Social Sciences polled a sample of 300 celebrities, from politicians to sports stars to actors, on their zodiac sign.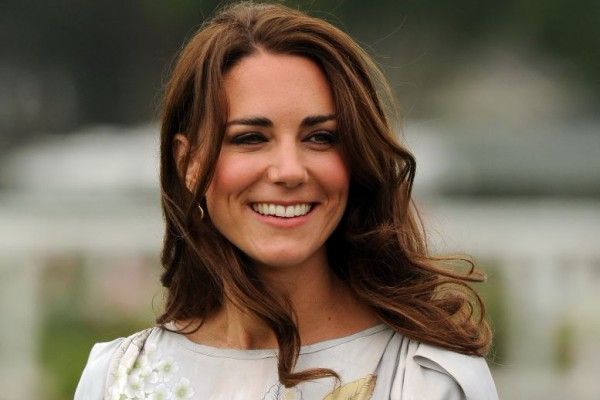 Most of the celebrities said they were an Aquarius, born between January 19 and February 18. Authors Miah M. Adel, Saiyeeda F. Hossain, and Hannah Johnson said that being an Aquarius and becoming a celebrity is 'moderately correlated'.
Some famous January babies include David Bowie, Kate Middleton, Zayn Malik, and Betty White. Your kid is in good company!
If your child doesn't bring in the big bucks from fame, then they may earn plenty of money as a doctor, the Irish Independent reports.
A study by the Office for National Statistics in the UK revealed that babies born in January are more likely to grow up to become GPs, as well as debt collectors.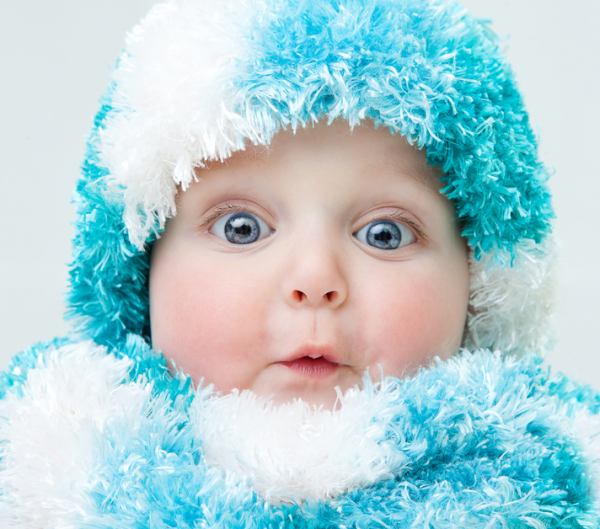 Either way, you're set to have them support you through retirement!
A January-born baby is also bound to have a good temperament.
A paper by Xenia Gonda from Semmelweis University in Budapest shows that babies born in winter suffer less frequent or severe mood swings than summer ones, according to The Atlantic.
Winter babies are also just generally less irritable in temperament than those born during different seasons.
Science aside, your January baby is special simply because it's yours!