Being pregnant is not only tiring and hard it is also a pretty emotional time! One minute you can be laughing hysterically and the next you can be in floods of tears just because your favourite show wasn't on.Sometimes both happen at the same time!
And no matter how much you try to control yourself, there are just too many things out there that will turn the waterworks on. Too many.
1. It's Friday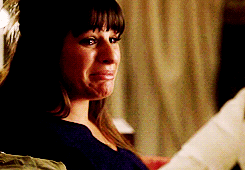 2. You got sick. Again.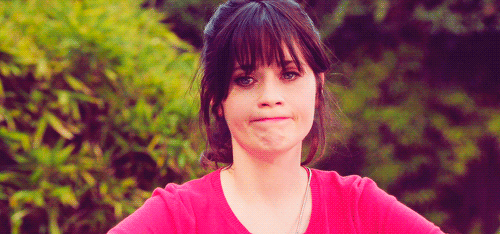 3. You can't see your feet.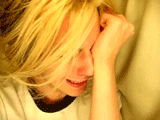 4. You can't find your shoes anyway.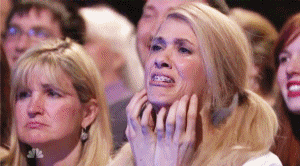 5. You found hair on your brush.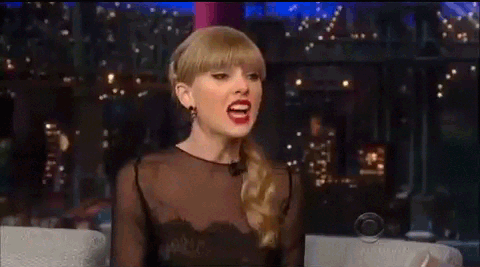 6. You ran out of milk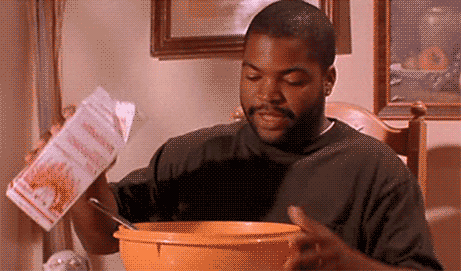 7. You felt your baby kick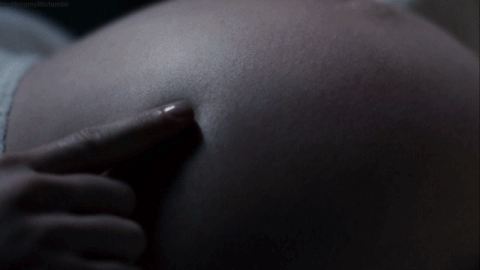 8. You noticed your first stretch mark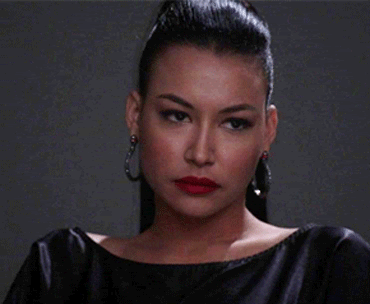 9. Nobody asked how you were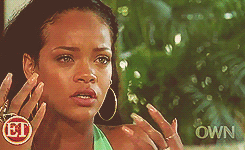 10. People keep asking how you are