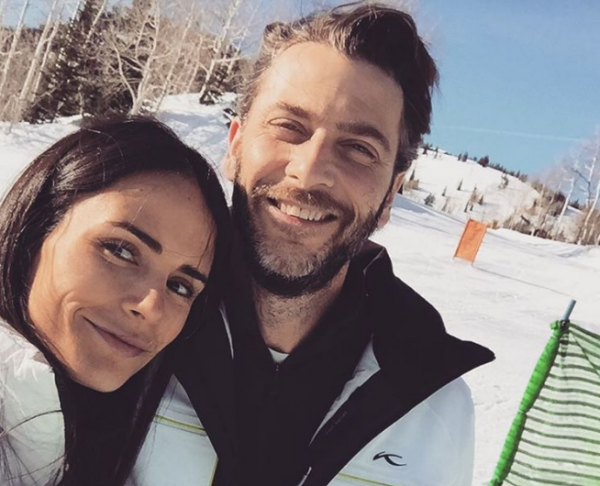 Huge congratulations are in order for Jordana Brewster as she and husband Andrew Form welcomed their second child.
According to reports, the Fast and Furious star welcomed her new baby on June 9th by a gestational surrogate.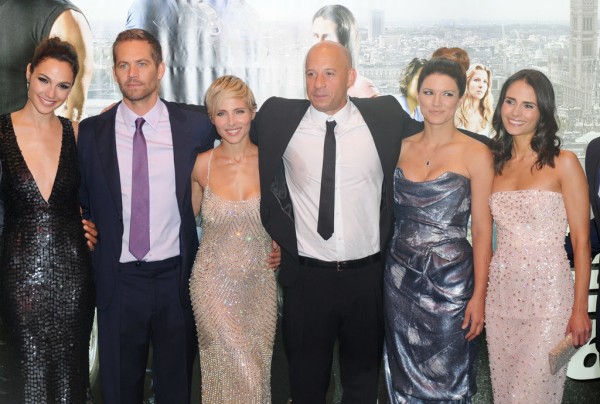 Rowan Brewster-Form has now made the couple's first child, Julian a big brother.
The pair welcomed son Julian Brewster-Form in 2013 also by a surrogate.
Since then, Jordana has spoken many times about her love of motherhood and her wish for more children.
Congratulations to the pair and their growing family.
SHARE this exciting baby news.