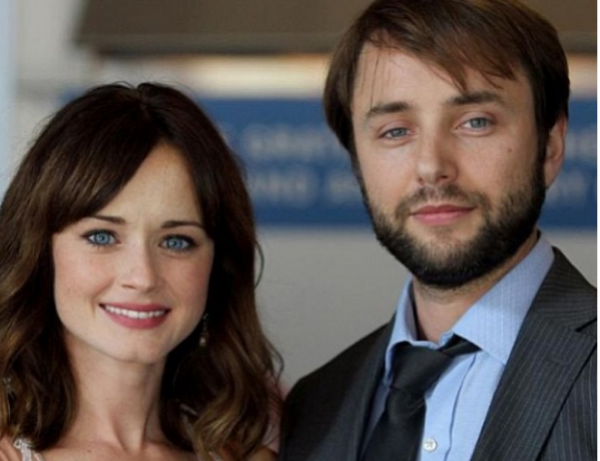 Well they kept that quiet.
Gilmore Girls star Alexis Bledel has welcomed her first with child with husband Vincent Kartheiser.
The couple married in a very private ceremony in California last year, after meeting three years ago when Alexis starred in a series of Mad Men episodes.
And they've done it again, keeping their pregnancy and birth incredibly quiet, it is said that Alexis had the baby sometime in Autumn 2015.
With GG co-star Scott Patterson letting the cat of the bag in an interview with Glamour.
"It was great to see her. She's really blossomed as a woman and now she's a proud new mother and married and happy."
We're delighted for the happy couple and what good timing as well, just in time to catch the new series of the hit show.
SHARE this celebrity baby news.