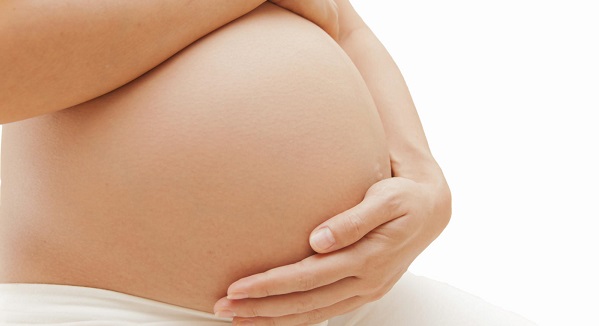 You're pregnant!
Having a baby is a wonderful time in any woman's life, but it can also be a daunting time when you're stuck deliberating over what to wear, espcially for the last six months when the bump gets bigger.
I absolutely understand that many of you don't really want to spend a small fortune on specialised maternity clothes that only last for such a short time.
Therefore, I would recommend a selection of items that are your 'must-haves' for this time, which you can easily pick up from any of our great High Street stores.
All of the garments I have selected will keep you looking modern and fresh during your pregnancy;
Empire line tops

Empire line dresses

Shift-style dresses

A-line skirts

High-waisted legging-style trousers (there are lots in our stores this autumn/winter)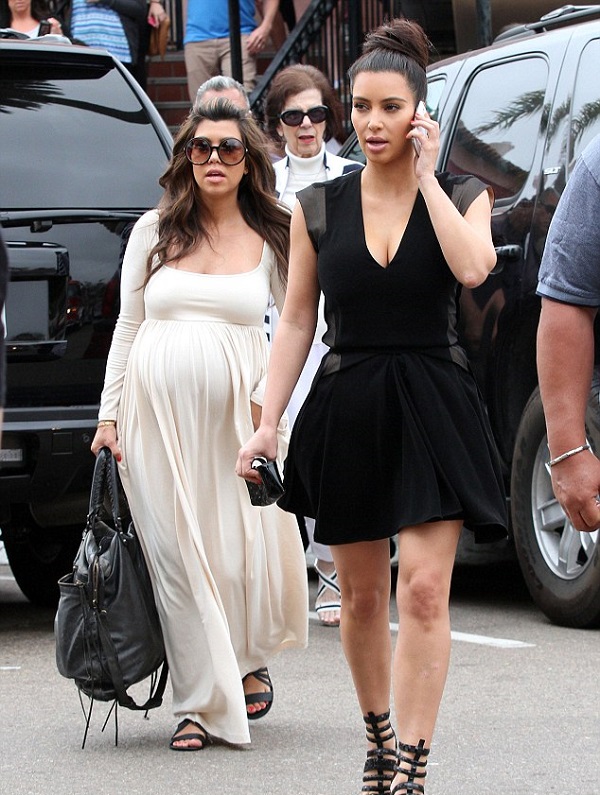 Just remember one thing: your body needs structure to give it shape, so wearing baggy clothing will only make the area appear larger than it is; it's all about the shape and style.
Basic maternity style tips:
Don't shy away from bold colours and print.

Maxi dresses are super for any mum-to-be and will continue to work for you after the baby is born; use them for daytime and evening looks.

A longer length jacket will accommodate your bump. Any single-breasted or boyfriend blazer jacket with a low cut neckline will give the illusion of a longer, slimmer body.

The empire line will work brilliantly, both in tops and dresses. It will be tight under the bust, then drape over your tummy.

Invest in a couple of pieces with an elasticated waist; these will not only bring you comfort, but will look super when teamed with an empire line tunic.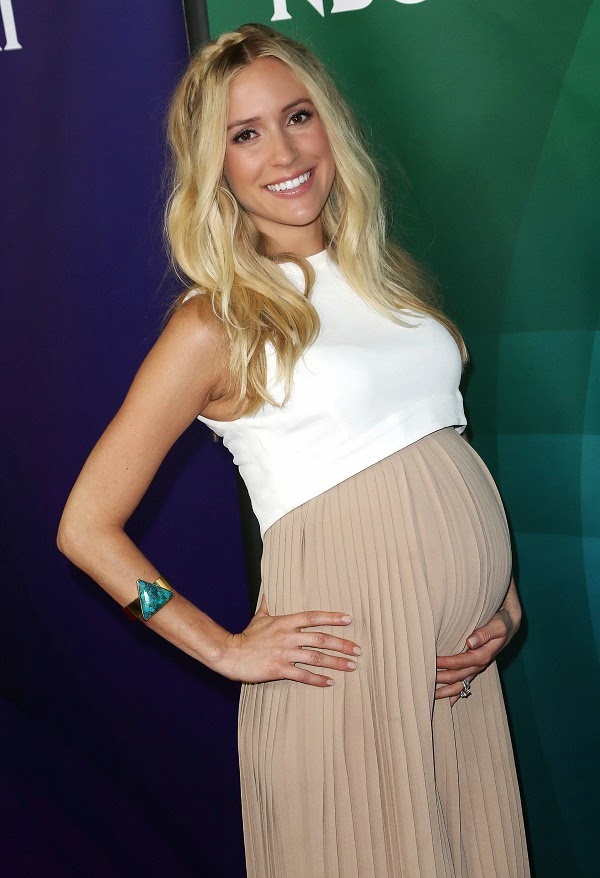 Lots of love.
Lisa Talbot
info@lisatalbot.co.uk