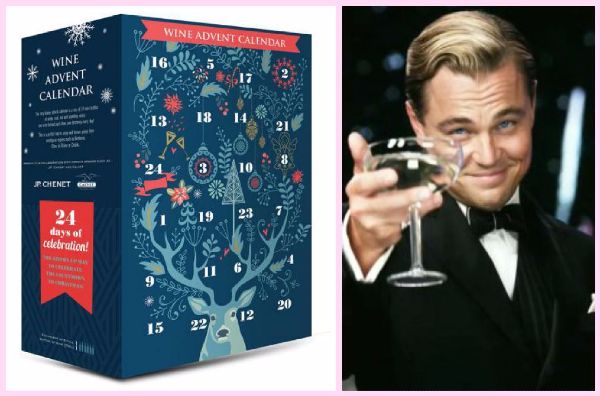 Whether you want to admit or not, Christmas is well and truly on the way my lovelies.
Only 98 days left, if my calculations are correct.
And as daunting as this fact may be, it also means festive fun is just around the corner.
When we say festive fun, we mean a socially acceptable excuse to drink wine every bloody day.
With all this in mind, we would like to introduce you to the advent calendar of your DREAMS, courtesy of the gorgeous humans at ALDI.
Yep, you can stroll on down to your local ALDI and grab yourself a wine-filled advent calendar, with 24 little bottles of grape juice.
At just £49.99, this is actually the cheapest booze-filled advent calendar we've seen this year (just 2 quid a bottle, when you work it out!)
The calendar, which is set to hit stores on November 14 (we're counting down the days), contains 24 bottles wine, including white, rose and bubbly.
SQUEALING!