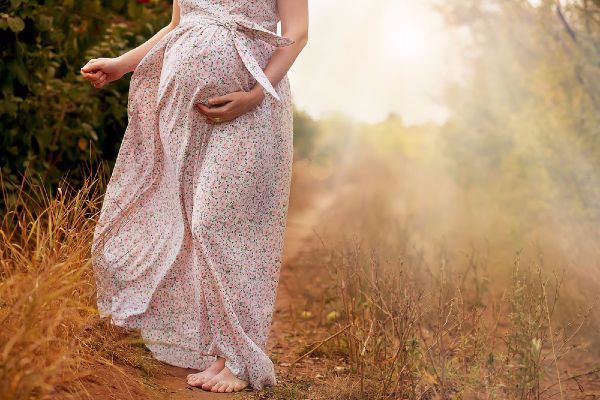 We've said it before, and we'll say it again - finding comfortable and fashionable maternity wear can be seriously difficult.
As the weather warms up (well, it should!) its is seriously important to remain cool and comfortable, but you want to look smart at the same time.
Fear not you gorgeous mums-to-be, as we have done some research, and discovered some really great summer dresses.
Weather you're looking for a fancy floral number, or something chic to wear to a wedding - we've got you covered!
1. Mamalicious Red Print Maternity Dress, Dorothy Perkins.
2. Maternity Katy Crepe Wrap Midi Dress, Boohoo.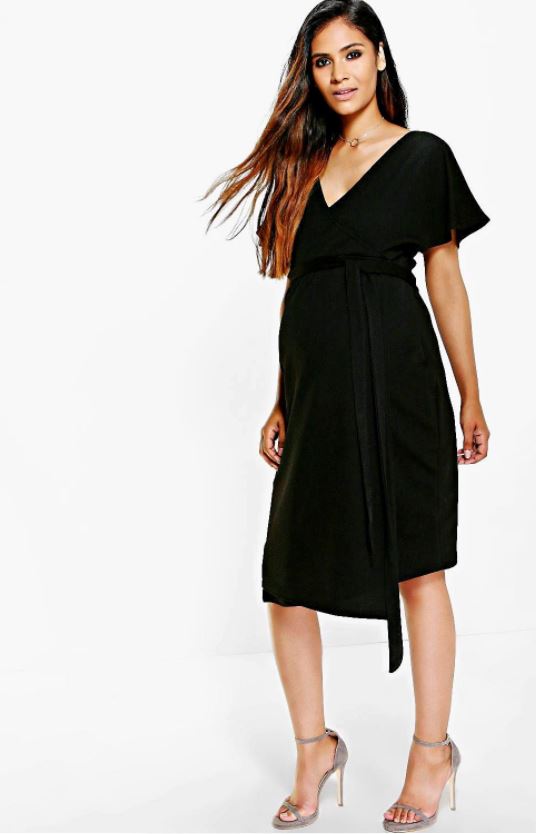 3. Maternity White Stripe Midi Dress, New Look.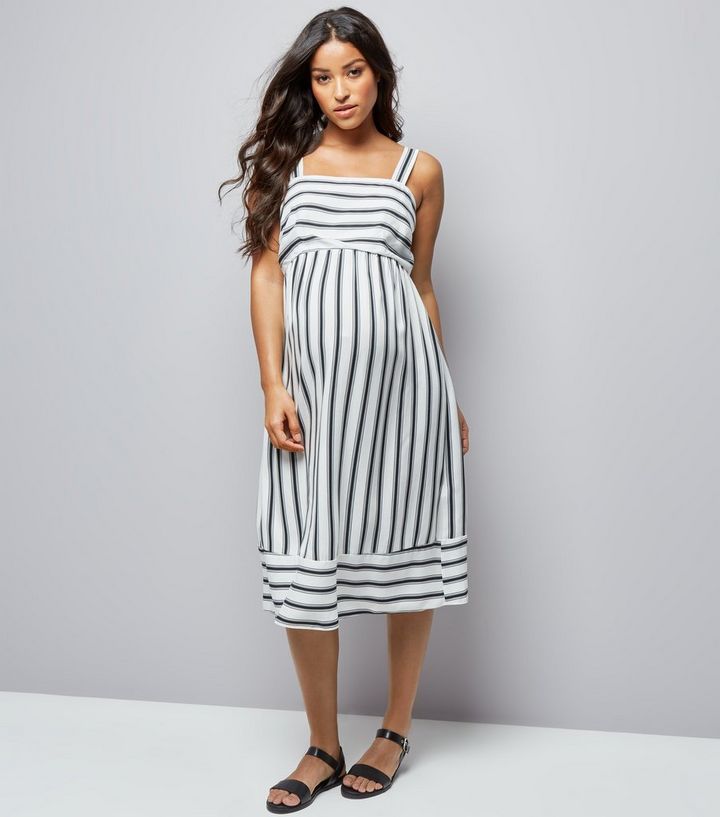 4. MATERNITY Star & Floral Print Wrap Midi Dress, Topshop.
5. Maternity Off Shoulder Pom Pom Sundress, ASOS.
6. Maternity PETITE Red Gingham Smock Dress, ASOS.
7. Maternity Smock Dress in Vintage Tropical Print, ASOS.
8. MATERNITY Embroidered Mini Dress, Topshop.