When you're expecting a baby, there's a lot of advice to sift through. Whether it's parenting manuals or Auntie Jean's miracle cure for morning sickness; it can feel a little overwhelming. Mamas & Papas Parents to Be event is designed to simplify things for expectant parents; offering friendly, unbiased advice to help you figure it out.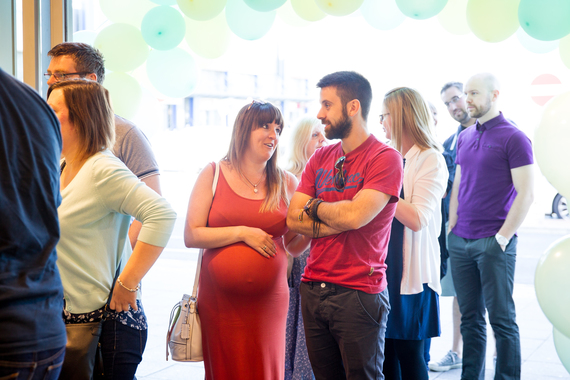 The event takes place in Mamas & Papas stores across the country on Sunday 11th September and Thursday 15th September and Sunday 18th September (times vary per store), and features everything from car seat demonstrations and hints on finding a pushchair, to first aid advice and tips from healthcare professionals.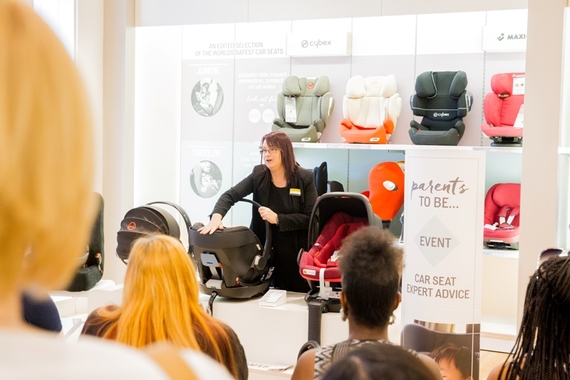 Plus:
Exclusive discounts
Advice from a midwife*
Nibbles and drinks on arrival
A free goody bag
Meet and chat with other new parents
Expert advice and safety tips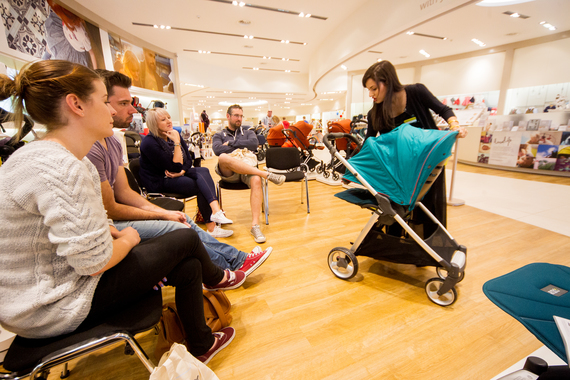 It's free to attend, but places are limited so make sure to click here and book your place now.
*subject to availability