This summer, why not ignite your child's imagination sitting in the grass reading stories to them while you soak up the sun.
And considering there are so many new releases hitting bookshelves between now and May, you'll never be stuck for something to read.
That Naughty Meerkat by Ian Whybrow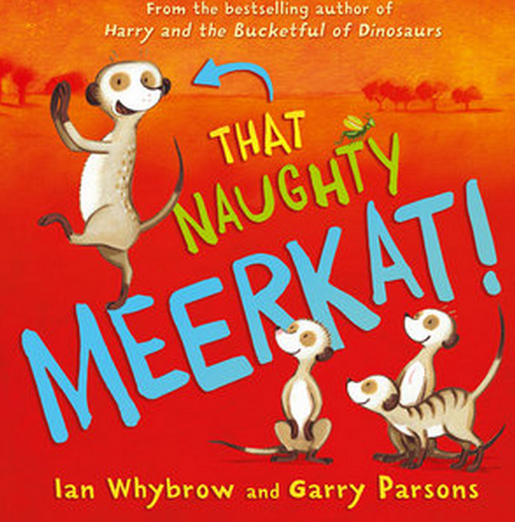 Uncle Fearless is sure he can look after the baby meerkats all by himself. But taking charge is not as easy as it seems – especially with Trouble, the naughty meerkat, about. A fun book this will get your kids giggling.
Published by HarperCollins, it is available now.
Goodnight Already! By John Jory and Benji Davis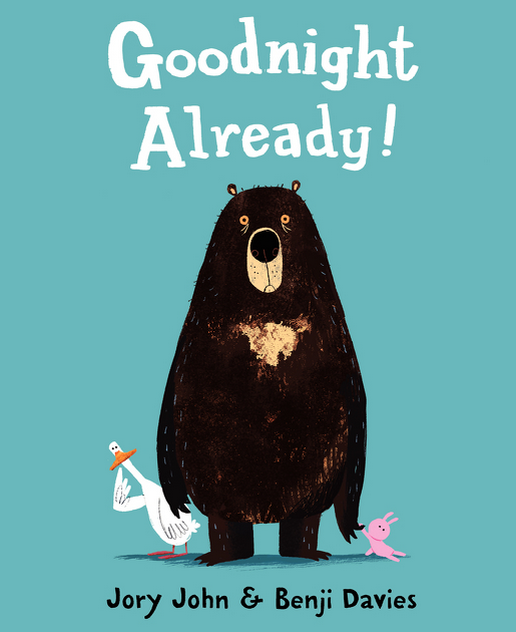 Bear is exhausted and all he wants to do is to go to sleep. However, Duck, his persistent next-door neighbour, has other ideas and wants to hang out with Bear. This is an hilarious bedtime story from children's author Jory John and Benji Davies.
Published by HarperCollins, it is available now.
You can't take an Elephant on the Bus by Patricia Cleveland-Peck and David Tazzyman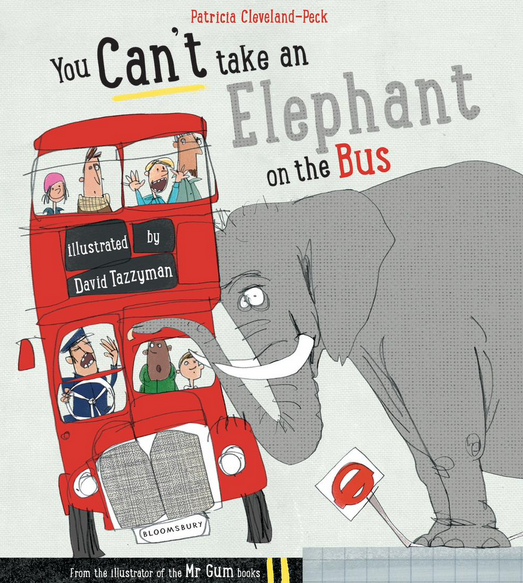 Patricia's chaotic, rhyming story features an array of animals riding unsuitable vehicles like the camel in the sailing boat or the tiger in the train.
Published by Bloomsbury, it is available now.
How to Catch a Mouse by Philippa Leathers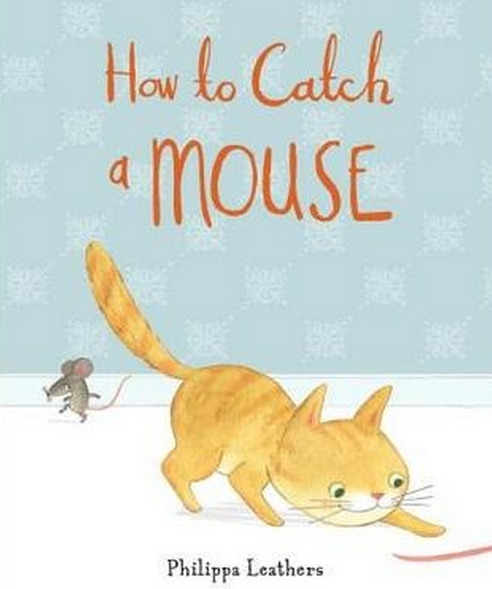 This book tells the story of Clemmie, a brave, fearsome cat who knows exactly how to catch a mouse. And she would prove it, too, except that she's never actually seen a mouse. Perhaps she thinks they're all afraid of her. A sweet read, you and your child are sure to love this!
Published by Walker Books, it is available from 7th May.