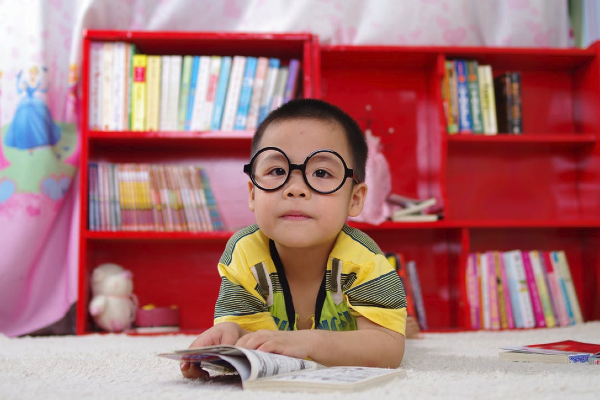 Growing up, maybe you wanted to be a teacher, or a ballerina, or an astronaut.
Well, children nowadays, being 'digital natives', certainly aspire to dream jobs that reflect their technological interests.
According to Closer, a recent study commissioned by O2 revealed that the top career ambition for kids aged five to 16 in the UK is YouTuber/vlogger.
That's right, most kids out there want to grow up asking you to like and subscribe!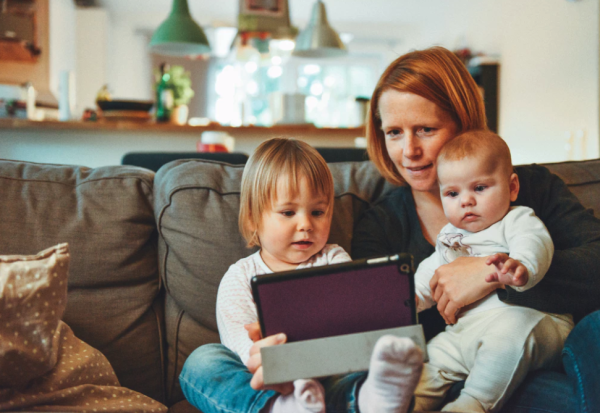 Parents, on the other hand, would prefer their children follow more traditional career paths, with doctor topping the list of what the 2,000 parents surveyed would like their little one to become.
Below are the top five careers that kids would like to pursue, as well as the top five jobs parents would like their kids to have:
| | |
| --- | --- |
| Kids | Parents |
| 1. YouTuber/vlogger | 1. Doctor |
| 2. Animator | 2. Teacher |
| 3. Software developer | 3. Software developer |
| 4. Web designer | 4. Lawyer |
| 5. Coder | 5. Engineer |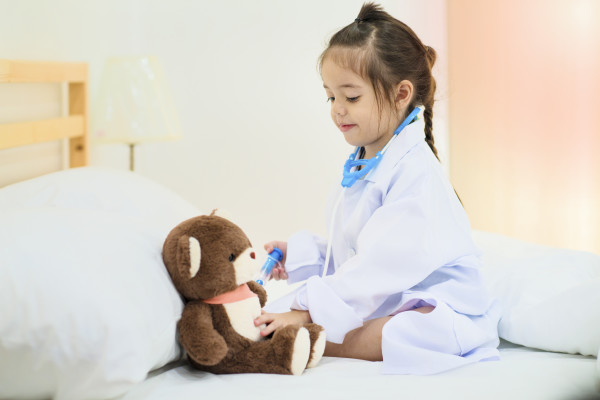 These results may come as a shock to one-quarter of parents surveyed who choose not to encourage their youngsters' love of tech gadgets.
However, eight in 10 parents do acknowledge that digital skills are important for their kids' future career success.
A mere 11 percent of those surveyed, though, said that they actively encourage their child's interest in technology.
Are you surprised by the results of the survey, mums? What do you hope your child grows up to be?