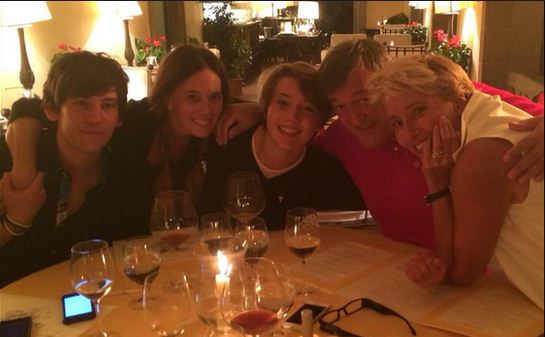 Following a low-key, but romantic wedding, it looks like this recently-married TV star knows exactly what he wants from the future.

QI presenter Stephen Fry married 27-year-old partner Elliott Spencer in recent weeks and it seems the much-loved personality is keen to welcome a child into the country home he shares with his new husband.

Opening up about his recent nuptials, the 57-year-old star said: "It still feels good. It's great. I have my wedding ring on."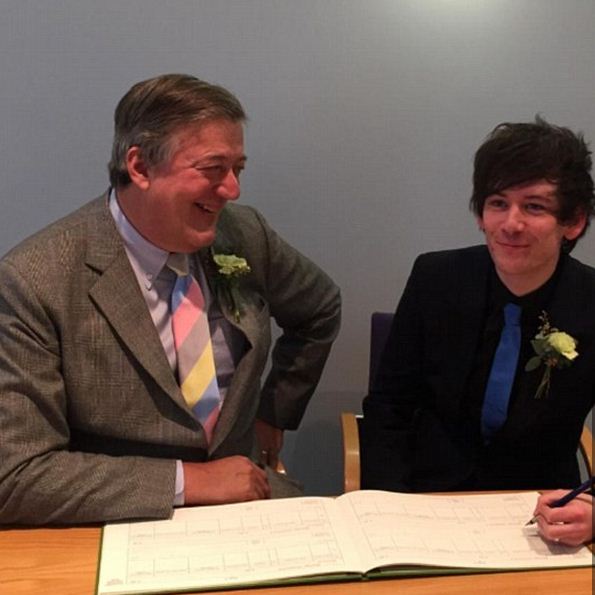 Chatting to The Sun and using his autobiography as a way to open up about his future family plans, Stephen said: "Volume One, the marriage is still... I hope it will never close, but in Volume Two, the patter of tiny feet. Come back to me on that one."

Revealing that he hopes to see babies in his future and suggesting that children are the inevitable next step, the QI presenter said: "That is peeping into Volume Two!"

Watch this space!