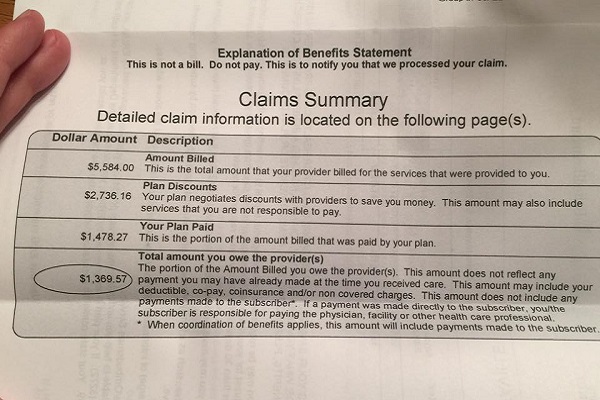 A woman has touched hearts and minds around the world this week, after sharing the bill she received after enduring a miscarriage.
American Janie Favill, 27, was nine weeks pregnant when she miscarried. She went into hospital, where she underwent a dilation and curettage procedure (D&C).
Afterwards, Janie was taken aback to be presented with a bill for $5,584. While she received discounts thanks to her employee health insurance, she was left shocked to be presented with a 'miscarriage bill'.
"Because people don't talk about it, I will. This is how much a miscarriage costs with good insurance," she wrote.
In a follow-up interview with Self, Janie said that being presented with this bill while still coming to terms with her loss really made her think.
"It wasn't something that necessarily blindsided me, but it was another thing to have to deal with as you're moving forward in your process of grief," she explained.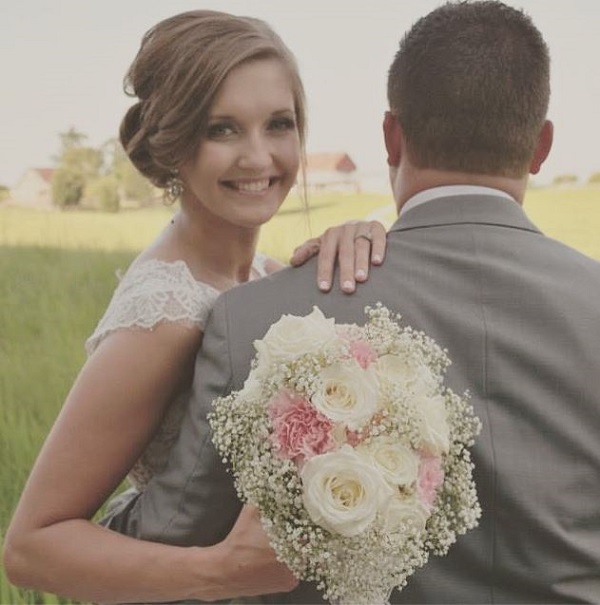 "I kept thinking about people who are so financially strained that it could make them lose their house or their apartment or their car or transportation. Or they would have to choose between that and food."
As you can imagine, Janie's post has really struck a chord across social media, with many other women sending messages of support.