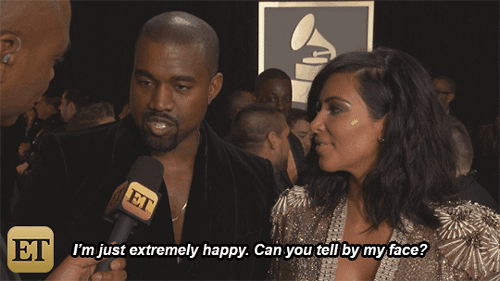 TV network E!'s Fashion Police show mocked pregnant Elsa Pataky's Oscar look saying that her bump looked "like a beer belly".
The Snakes on a Plane actress, who has a one-year-old daughter with her husband Chris Hemsworth, is currently pregnant with twins.
Joan Rivers, who is known for being particularly nasty towards celebrities on her show, said: "First of all, I'm sorry, look at her tummy. We now know that Thor's hammer works in real life too. She is ... huge! Come on. I know why she's huge. I saw her sonogram."
Stylist Geroge Kotsiopoulos who was also on the panel added: "The last thing I wanna do is rip on a pregnant woman because it is incredible that you can do this with your bodies but I would be remiss to not ... it's a horrible dress on her."
The stylist went on to add: "That doesn't look like a baby bump, it looks like a beer belly. I'm sorry and I acknowledge that that's a horrible thing to say, but it's the wrong dress on this woman."
Kelly Osbourne also voiced her opinion on the dress, saying it was not an "appropriate dress to wear if you are pregnant."
In November, Jennifer Lawrence criticised the controversial programme, saying it shows "young people to judge people based on all the wrong values and that it's OK to point at people and call them ugly or fat."